You are here
ARTIX: India's First Ever Hotel Art Fair Unveiled in New Delhi
Start Date:
Friday, 25 August 2023

to

Sunday, 27 August 2023
ARTIX: India's First Ever Hotel Art Fair Unveiled in New Delhi
~A Spectacle of Indian Art & Culture | 25th-27th August 2023 | Taj Mahal Palace Hotel, New Delhi~
Mark your calendars for the 25th to 27th of August 2023 as India embraces a groundbreaking cultural spectacle with the launch of ARTIX - the country's inaugural Hotel Art Fair. This one-of-a-kind event, hosted within the luxurious enclave of Taj Mahal Palace Hotel, New Delhi, seeks to celebrate the rich tapestry of Indian art and culture under a single, outstanding arcade.
ARTIX, under the patronage of the visionary trio - Ms. Malvika Poddar, Ms. Timsy Anand, and Ms. Payal Kapur - marks its debut season with a mission to connect artists and collectors while fostering a new generation of art enthusiasts. The entire Taj Mahal Palace Hotel floor will be transformed into an interactive art space, where every room will metamorphose into an art salon and gallery, displaying a captivating fusion of Indian masters, traditional and modern art, sculptures, tapestries, and objet d'arts.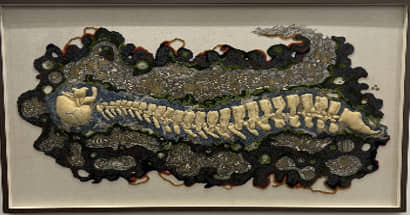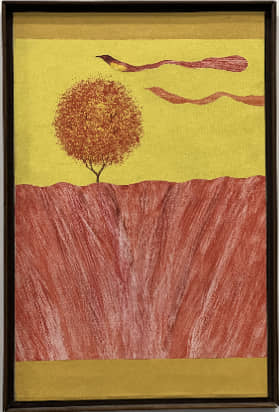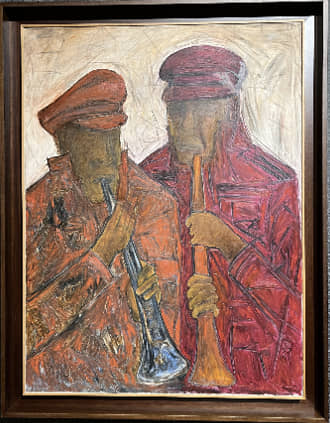 Going beyond the conventional, ARTIX embraces art as its core theme, presenting a showcase of multidisciplinary product developments merging art with all things collectibles whether they are jewels, or tapestry.
20 eminent galleries like Dhoomimal Art Gallery, Cultivate Art, Anant Art Gallery, Art Pilgrim, Art Centrix; 7 independent artists including two American artists and 3 private collectors including Ms. Priya Paul, Mrs.Lekha Poddar and Ms. Saloni Doshi, this debut show boasts of a stellar lineup to be witnessed by the audiences.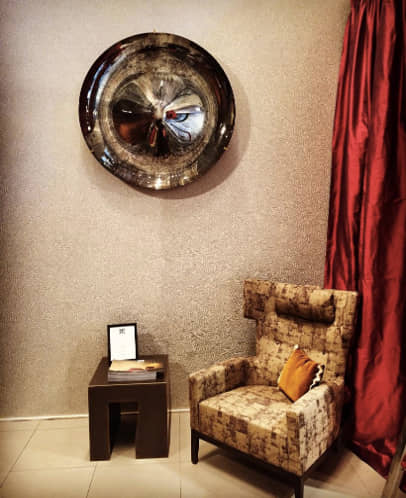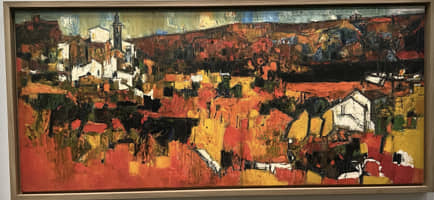 As cultural ambassadors, the ARTIX team strives to create a seamless and unforgettable experience for all participants and guests, endeavouring to establish ARTIX as a must-visit event on the national calendar.
Don't miss this unprecedented fusion of art and hospitality, as ARTIX sets a new benchmark for artistic immersion and appreciation in India.
Date: 25th-27th August 2023
Venue: Taj Mahal Palace, New Delhi
Time: ---11:00am - 7:00pm
Follow us at:--- @artix.india
Featured Events - View All
The latest events in malls - product promotions, celebrity visits, product launches, events for kids, band performances, DJ Nights, Festival Celebrations, Social Causes and more.