You are here
An Ode To The Backbone Of Kiehl's India
An Ode To The Backbone Of Kiehl's India 
Kiehl's India's Superstar KCRs 
April 2022, National – Kiehl's India has thrived in the nation for over a decade now and continues to weave itself into the country's heart. Among the many factors that help the brand grow, they attribute a major portion of their success to their talented group of Kiehl's Customer Representatives.  
The Kiehl's Customer Representatives (KCRs) are a group of skincare experts with unparalleled understanding of the field who form the back bone of Kiehl's India. The apothecary brand is deeply rooted in education and enabling their customers to make informed decisions. The KCRs create a seamlessly connection between the products, the brand and the consumers, which helps Kiehl's India to foster meaningful and efficient relationships with its customers.  
Since its inception over 172 years ago, Kiehl's as a brand has placed the utmost importance and confidence in its formulation. It believes in transparency and equipping the customers with product knowledge before they make a purchase. Kiehl's follows a 'Try Before You Buy' concept and the KCRs enable this by assisting and guiding the customers on what to try. Each skin and its concerns are different and KCRs help analyse each individual customer's needs and requirements.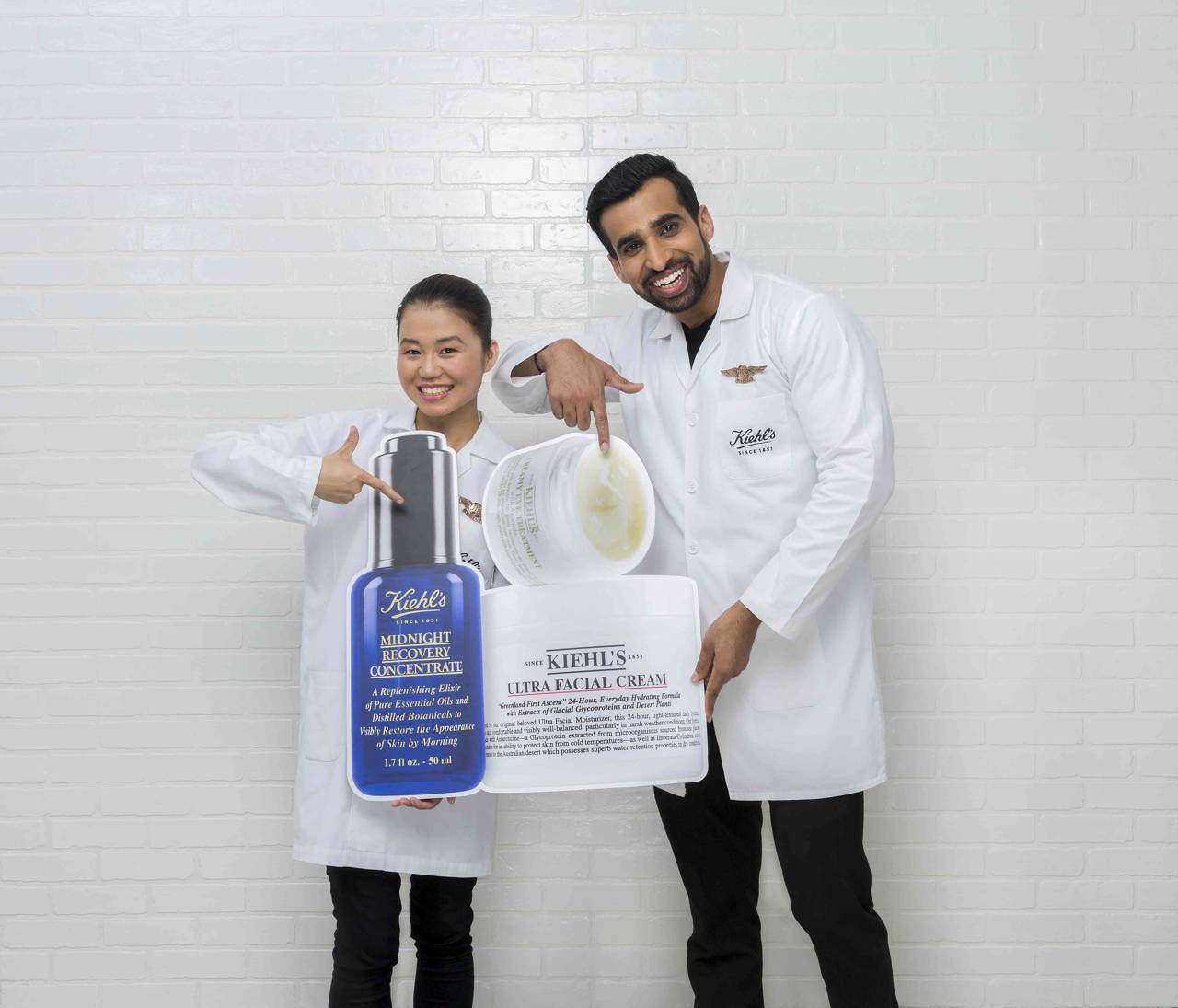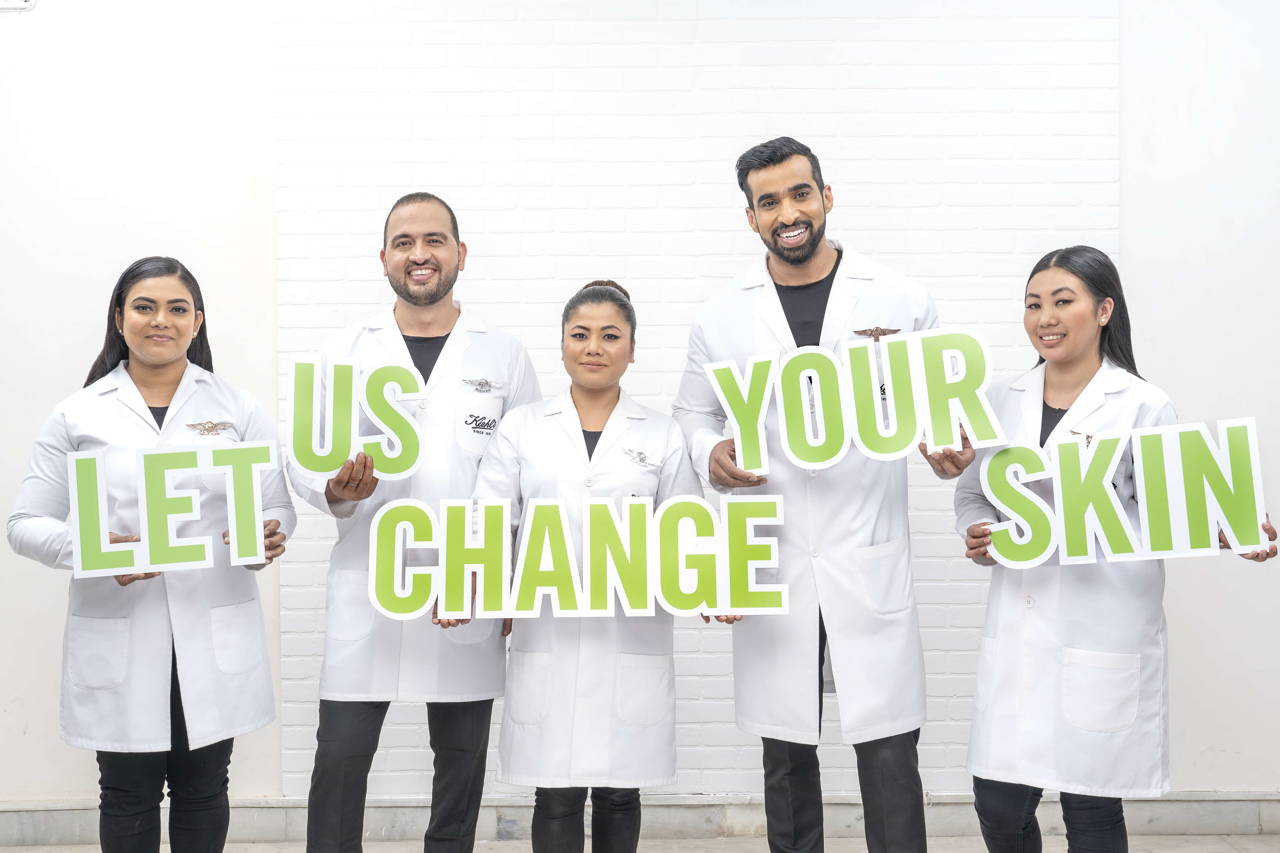 Providing a hassle-free and efficient customer experience is of the utmost importance to Kiehl's. Important decisions pertaining to skincare should be made with product knowledge regardless of the circumstances. Keeping this mind, Kiehl's India continues to evolve and adapt their services to the times. When the world went into lockdown, Kiehl's India launched a one of its kind free video consultation service to customers. Video consultation appointments can be set up with KCRs from the comfort of your homes, free of cost on the Kiehl's India website. Additionally, Kiehl's India also launched the Healthy Skin Assessment Tool, a minimal contact tool which detects the skin's barrier strength and hydration level in a matter of seconds. This tool helps the KCRs get a thorough understanding of the skin's state and requirements and enables them to make informed and helpful suggestions.  
Formulation that speaks for itself and a customer experience unlike any other is at the crux of Kiehl's India. Kiehl's has a family of over 45 KCRs who step into the picture as a talented group of skincare experts and help the brand grow with each passing day. They are incredibly valuable to Kiehl's and the brand consistently aims to appreciate and reward their efforts. KCRs are awarded certificates of excellence and awards by the global team for their contributions and performance. There is a conscious work-life balance that is created and the brand offers considerate flexibility in terms of work shifts and hours. Kiehl's has also been given the "Great Places to Work" recognition for its efforts and policies.  
About Kiehl's 
Kiehl's was founded as an old-world apothecary in New York's East Village neighborhood. Its unique, extensive background represents a blend of cosmetic, pharmaceutical, herbal, and medicinal knowledge developed and advanced through the generations. Kiehl's journey from humble beginnings in 1851 as an old apothecary in New York's East Village neighborhood to 250 stores around the world including 14 flagship stores in India is one which deserves attention and applause standing true to its commitment to provide unparalleled skincare, all Kiehl's stores promise unwavering customer service. Taking a cue from the success of Kiehl's stores across the world, it's no surprise that all Kiehl's customer representatives have the technical know-how to guide clients and leave no stone unturned to provide unmatchable service and expertise. The driving force of Kiehl's vision is the 'try before you buy' initiative. Allowing clients to try products before they purchase, this 92-year old initiative has won hearts and has led to loyal patronage over the years. Kiehl's India is providing safe home delivery options, contactless delivery to its customers. The stores are all sanitized and safe for shopping purposes. Kiehl's provides gifting options for friends and family and has a great range of corporate and individual gifting option for celebrating occasions. Kiehl's extends to its consumers the finest skincare apothecary and at the same time ensure that all safety guidelines are met as the brand launches its E-Boutique to refill one's skincare digitally through its newly launched E-Boutique. 
Website Link: www.kiehls.in