You are here
Kebab di Kahaniya by Punjab Grill
Kebab di Kahaniya by Punjab Grill
KEBAB! There is something so comforting about the mix of spices and minced meat cooked slowly on traditional sigdis with intermittent oil baste. The heady aroma of charcoal overpowers your senses while you can almost touch the heat of the spices warming the air around the kebab platter.
The stories and recipes revolving around kebabs are many, from ancient hunter-gatherers to the Mughal dynasty! The art of perfecting a kebab has always been nurtured by the royals. To do the same rakabdars and khansamas were sent on international expeditions to learn and bring new culinary innovations to the royal kitchens.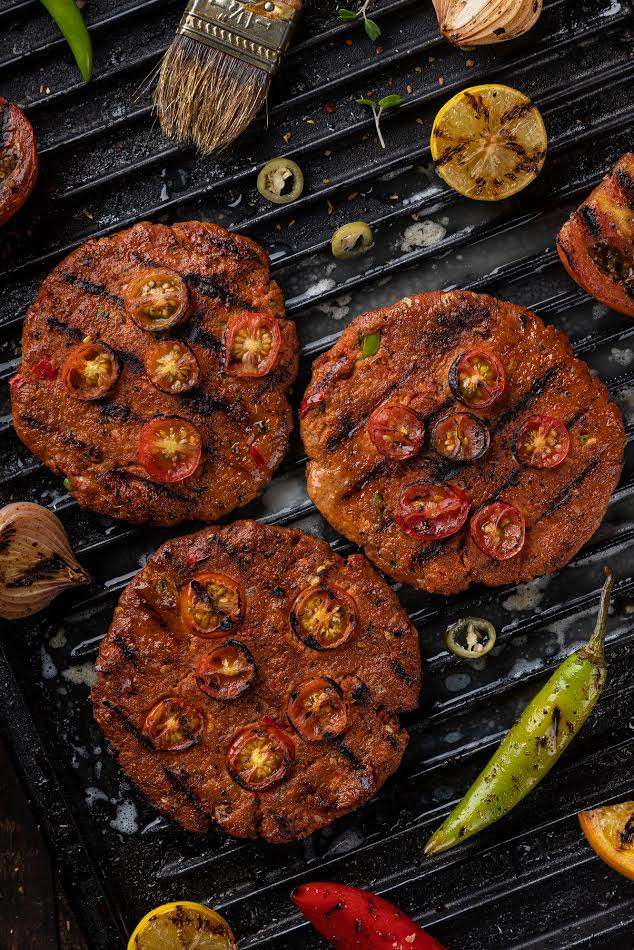 Over centuries, the art evolved and today kebabs are considered one of the most popular dishes in the entire culinary world with India being no exception. Travellers, invaders, and settlers all brought their recipes along which were embraced with open arms. 
Each recipe asks for several combinations of spices and a story to warm your heart!
The history of kebabs is as old as the history of cooking and has always been a conversation starter. Be it a group of historians, culture mappers or food experts mapping down the origin of this delicacy or a table of food lovers discussing the art of cooking and cultural influence. To re-start these lost conversations, Punjab Grill has introduced a special 'Kebab di Kahaniya' menu.
 
Chef Sareen Madhiyan - Executive Chef Punjab Grill brings back some hidden gems from the erstwhile states of Awadh, Peshawar, Kashmir, Hyderabad, Patiala, Kapurthala, Delhi, Rampur, Travancore. The exquisite list consists of recipes from Karachi's Burns Road, Nizam's royal bawarchi khana, and regional Indian kitchens.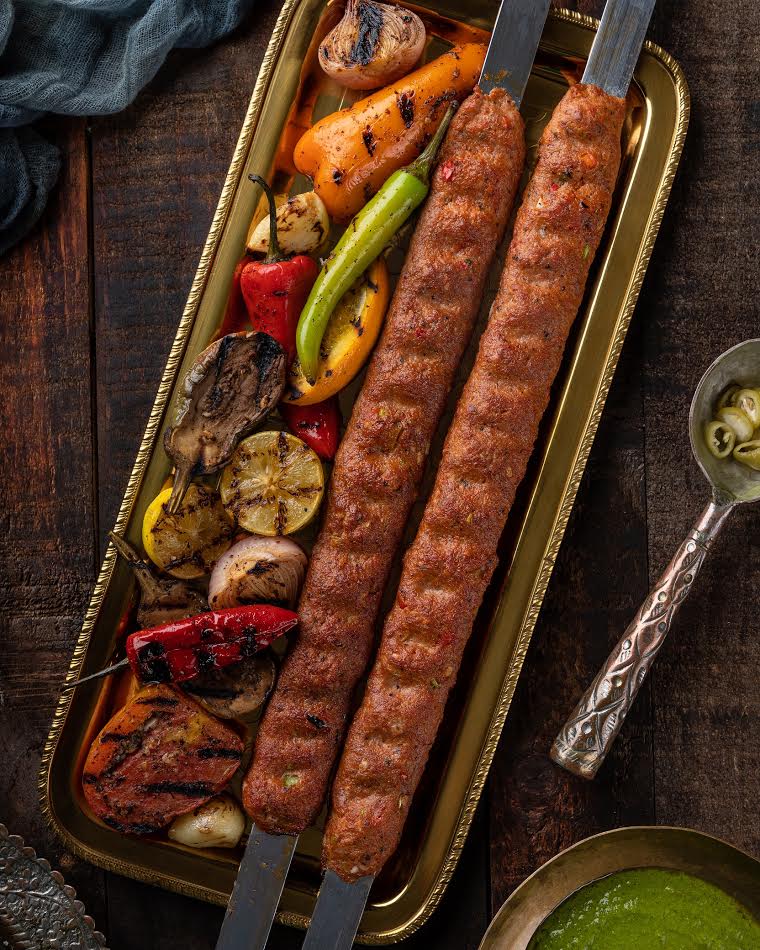 'Kebab di Kahaniya' Festival from October 26 to November 15, 2020, across Delhi-NCR outlets of Punjab Grill is a celebration of this beloved culinary tradition and storytelling. Guests will be able to enjoy an exclusive selection of 8 charcoal-grilled kebabs, alongside speciality Indian breads, roasted Turkish veggies and the Chef's special lineup of dips.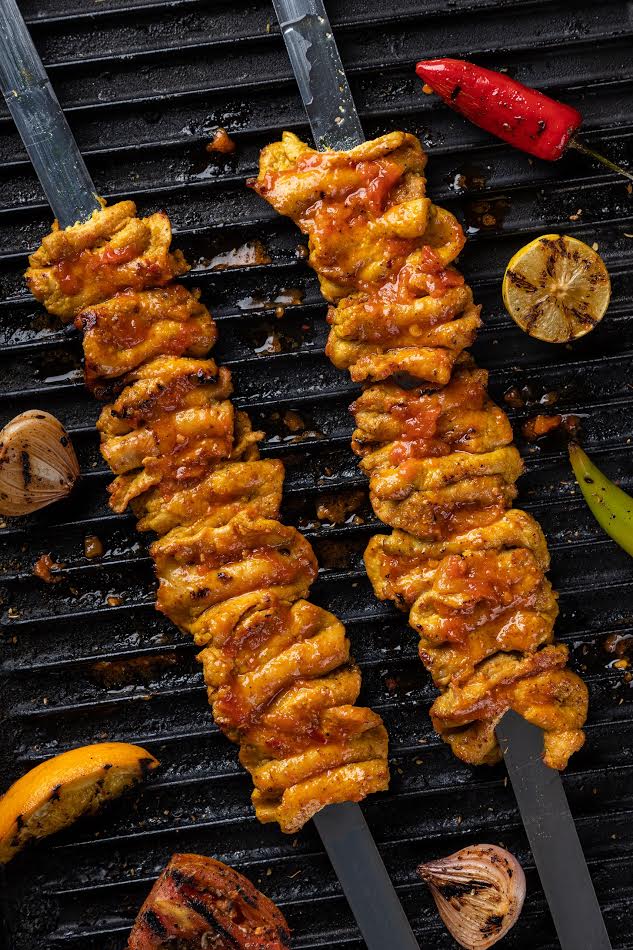 The menu has something for every meat lover, from classic Karachi Chargha Kebab to exceptional Kashmiri Tabak Maaz. Choose from royal flavours such as Mahi Kebab "The Mughal Feast", Hyderabadi Patthar Kebab from the kitchen of Nizams and Haldighati Chicken Kebab - a tribute to King Rana Pratap's historic Haldighati battle win. The other must-haves include spicy, meaty, well-rested, flavourful variants: Dhaga Burn Road Kebab, Peshawar Chapli Kebab and Adana Shish Kebab.
Head to any of these Punjab Grill outlets to treat all your senses to scrumptious kebab platters: Aerocity, Pacific Mall, Khan Market, Janpath, Ambience Mall (Gurugram), Cyber Hub (Gurugram) and Starling Mall (Noida)