You are here
Pacific D21 Mall, Dwarka, hosts Tekken India's Delhi IronFist Tournament 2023
Pacific D21 Mall, Dwarka, hosts Tekken India's Delhi IronFist Tournament 2023
Pacific D21 Mall, Dwarka, hosted the most-awaited gaming tournament, Tekken India's Delhi IronFist 2, on the 28th and 29th January 2023. The event saw an overwhelming participation of 90 children.
One of the teenagers who took part in the competition said, "The entire arena was jampacked with talented gamers and aficionados. The participants were adroit, dextrous and well-versed in the game. Competition levels were high, which is why it was an exciting experience till the end. Overall, I got to show my skills and learn from more experienced people from the gaming community. I thank Tekken India and Pacific Mall D21 for coming up with such a different and impactful event."
The event was held in association with Qanba and was sponsored by Game Store. The show's cynosure was Mr Rohit Jain, Winner of WSL 2021 Qualifiers. The crowd and participants were awestruck to see him and were also motivated by his utterings and words of wisdom.
Amid stiff competition, Vayam Bhatt, Shakir Khan, and Bhanu Peepal emerged as the 1st, 2nd, and 3rd prize winners of Tekken India's Delhi IronFist 2, respectively. The first prize winner received a cheque of 20,000 Rs, a Winner's Trophy, and a Gold Medal. The other two runner-ups were felicitated with a cheque of 10,000 Rs and 5,000 Rs, respectively, along with Winner's Trophy. They also secured a Silver and Bronze Medal.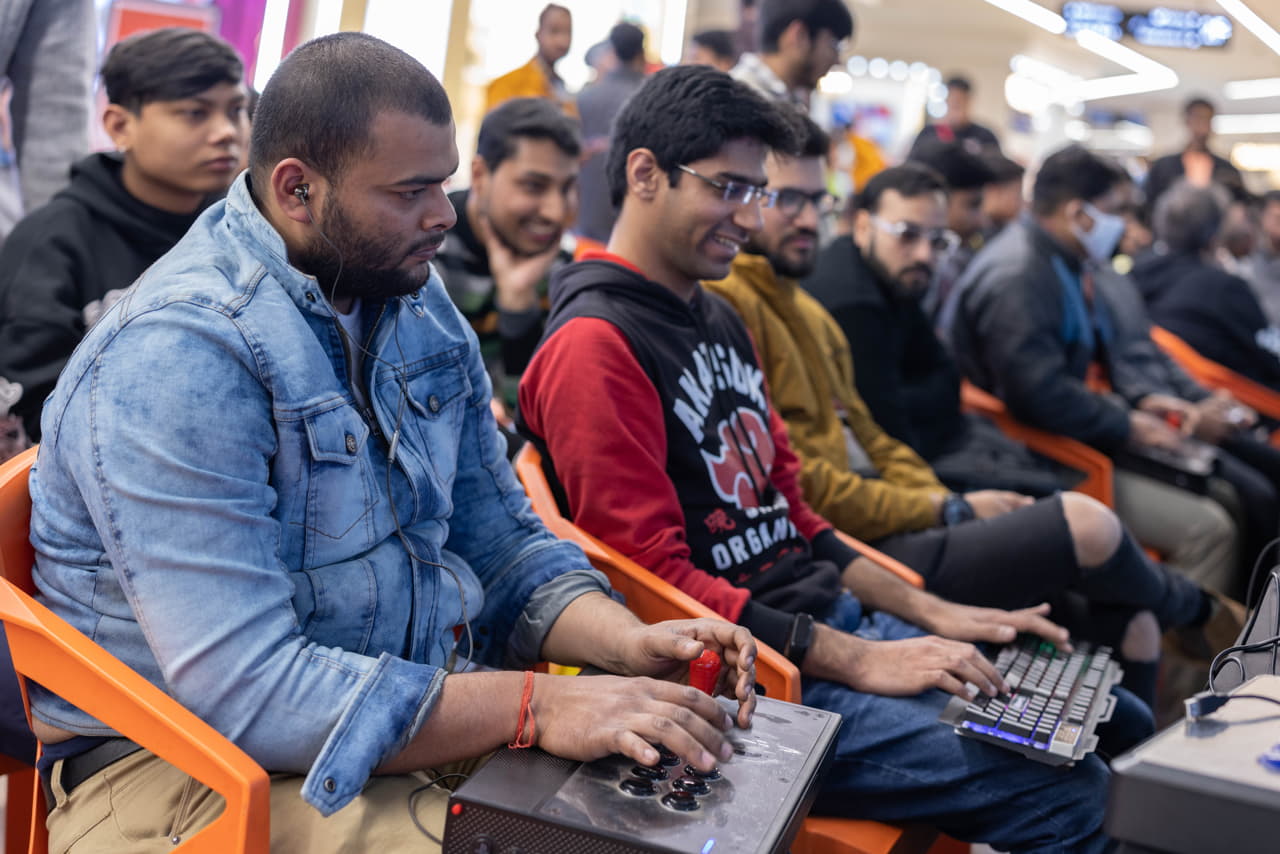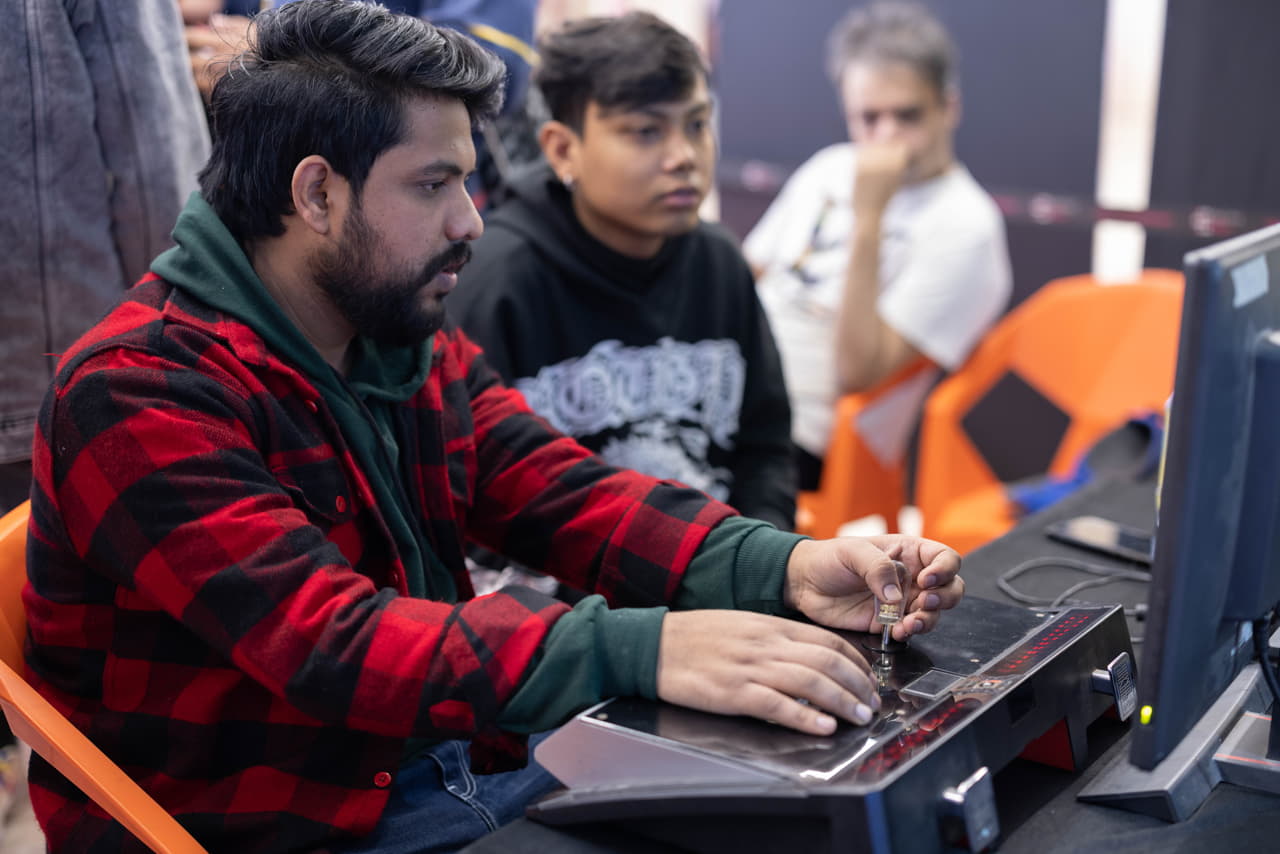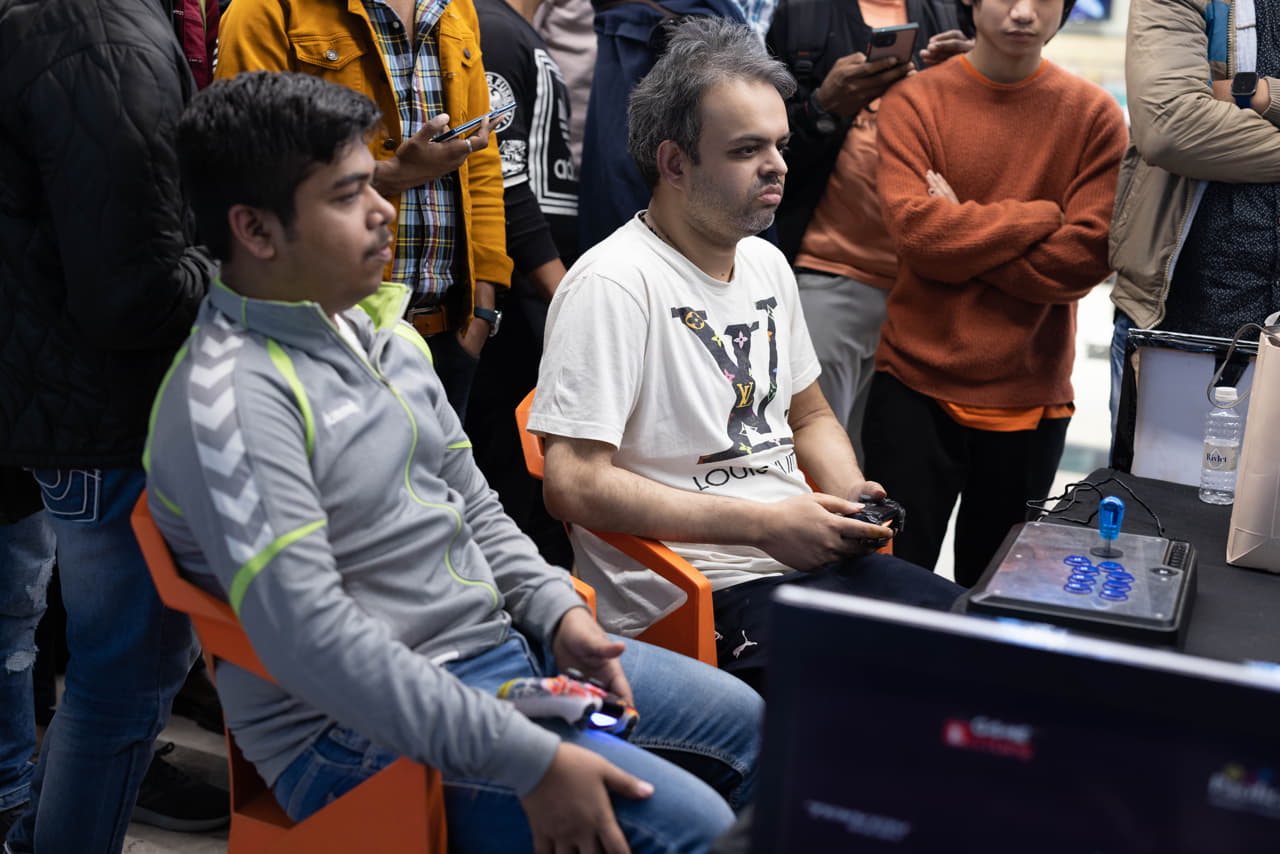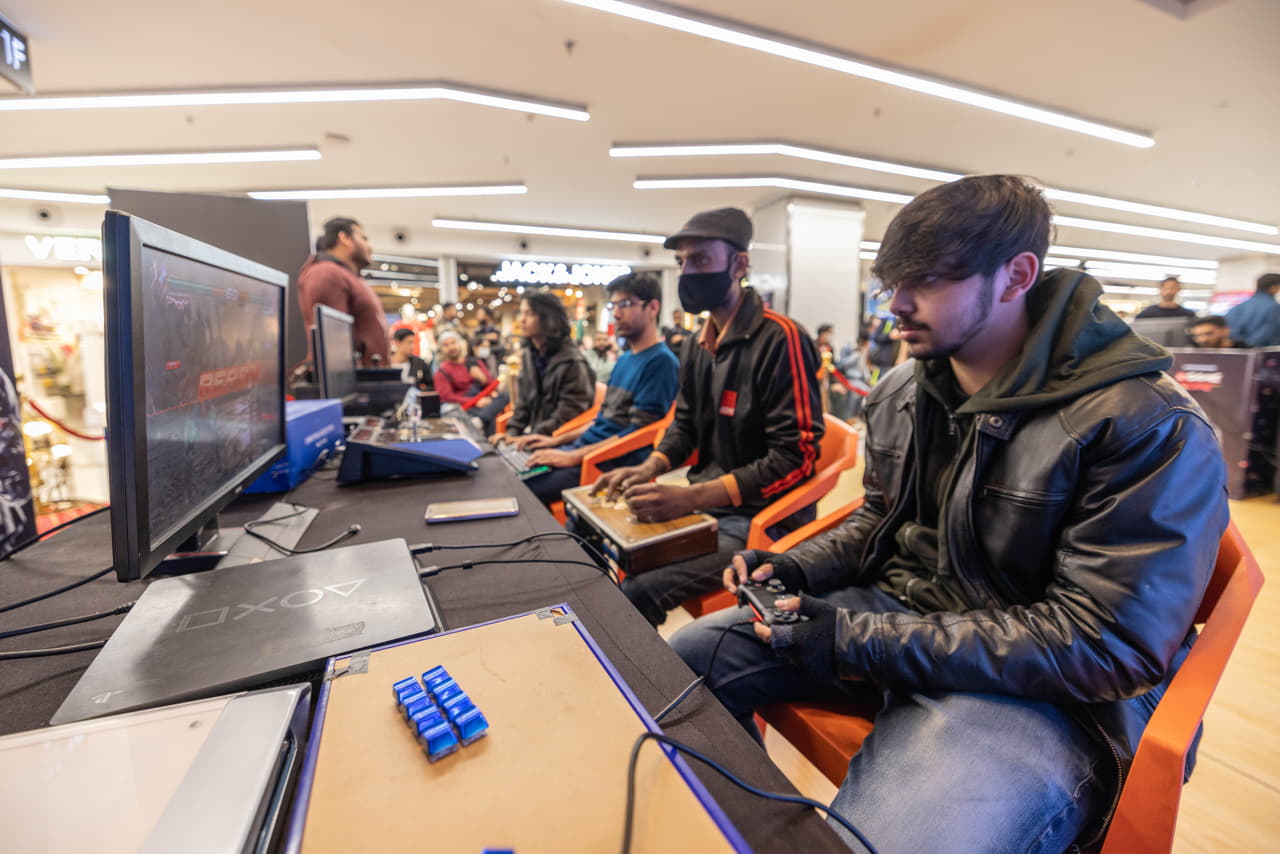 Sharing his views, Mr Abhishek Bansal, Executive Director, Pacific Group, said, "Pacific D21 Mall, Dwarka, has established it as a viable platform for arts, culture, games, and artificial intelligence. We hosted Tekken India's Delhi IronFist 2 to engage a considerable section of the youth population who are into online gaming and technology. I was amazed to see kids giving tough competition to each other and battling it out to secure the win. I would also like to praise the organising team for conducting the event in a smooth manner."