You are here
Pacific Group and Puma Collaboration to celebrate the beauty of Motherhood through a yoga session
Pacific Group and Puma Collaboration to celebrate the beauty of Motherhood through a yoga session.
Pacific Group organized a Mothers Day special Edit You 2.0 May chapter in association with PUMA. All the beautiful and strong mothers were invited to the event to edit their routine lifestyle by attending a standing yoga session.
Famous Fitness Influencer and strength coach Nidhi Mohan Kamal leads all the super moms with different aspects of Yoga.
Abhishek Bansal, Executive Director, Pacific Group said, edit You 2.0 x Mother's Day, a yoga session was organized on 8th May 2022, 9 AM onwards at Pacific Mall, Tagore Garden. The show was a big hit as so many mothers attended the session to celebrate Motherhood and cherish the feeling of love. The registration was free for all the wondrous mothers to make their active participation in the standing yoga session.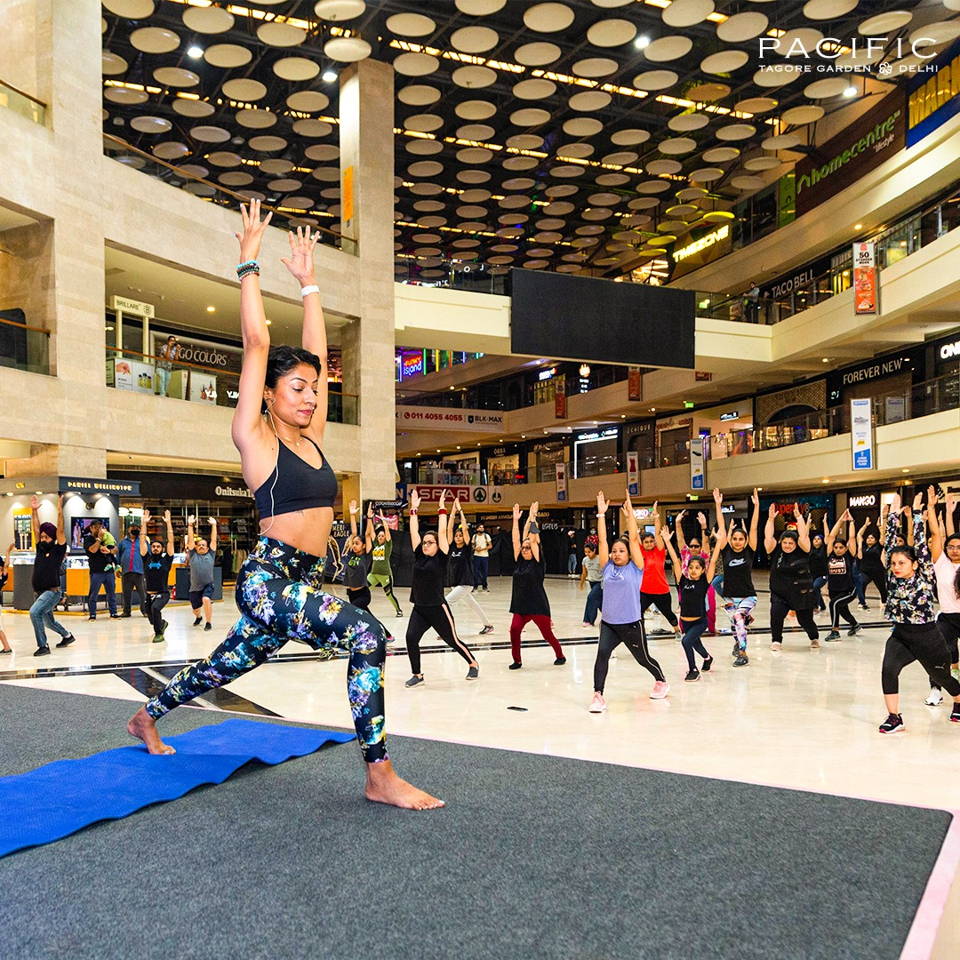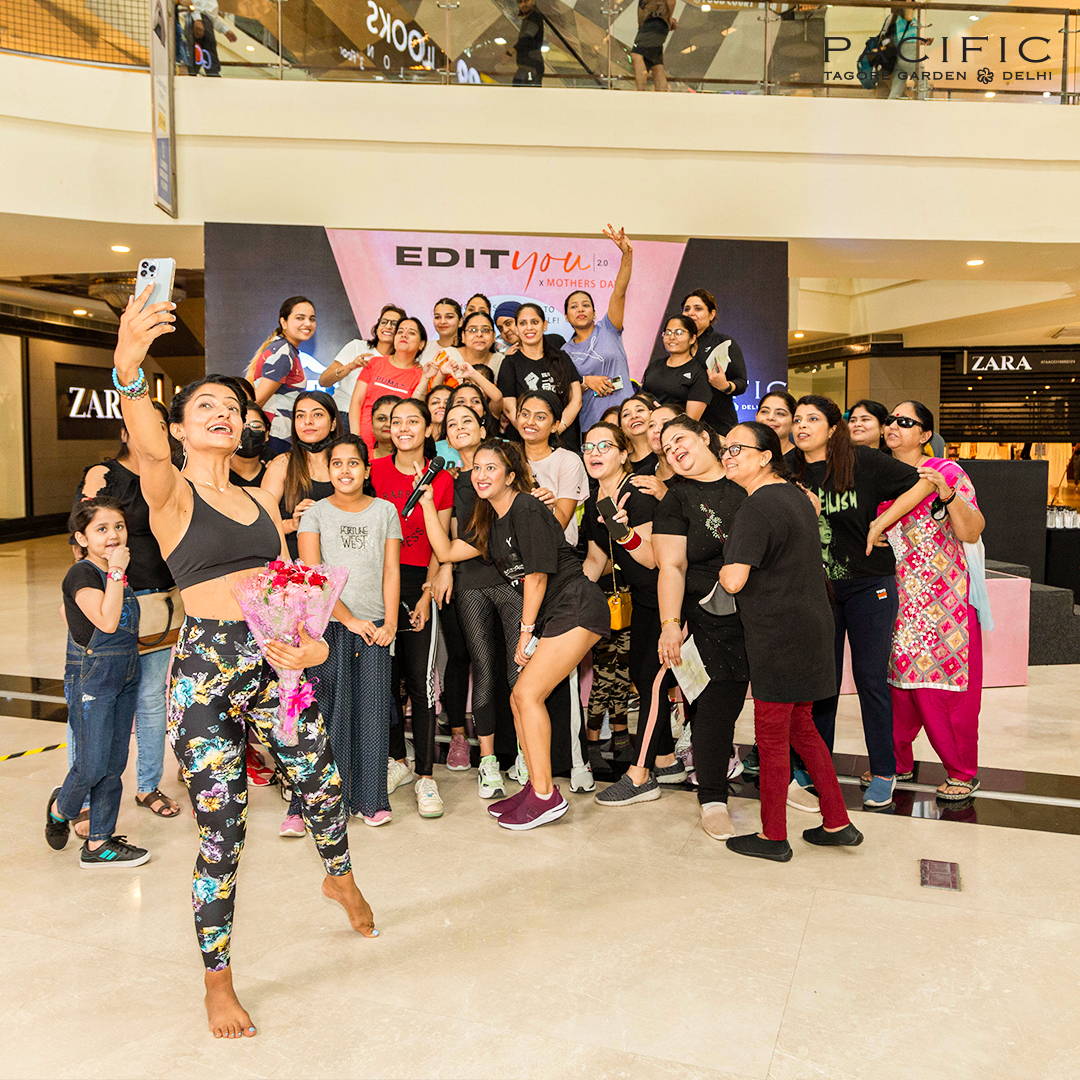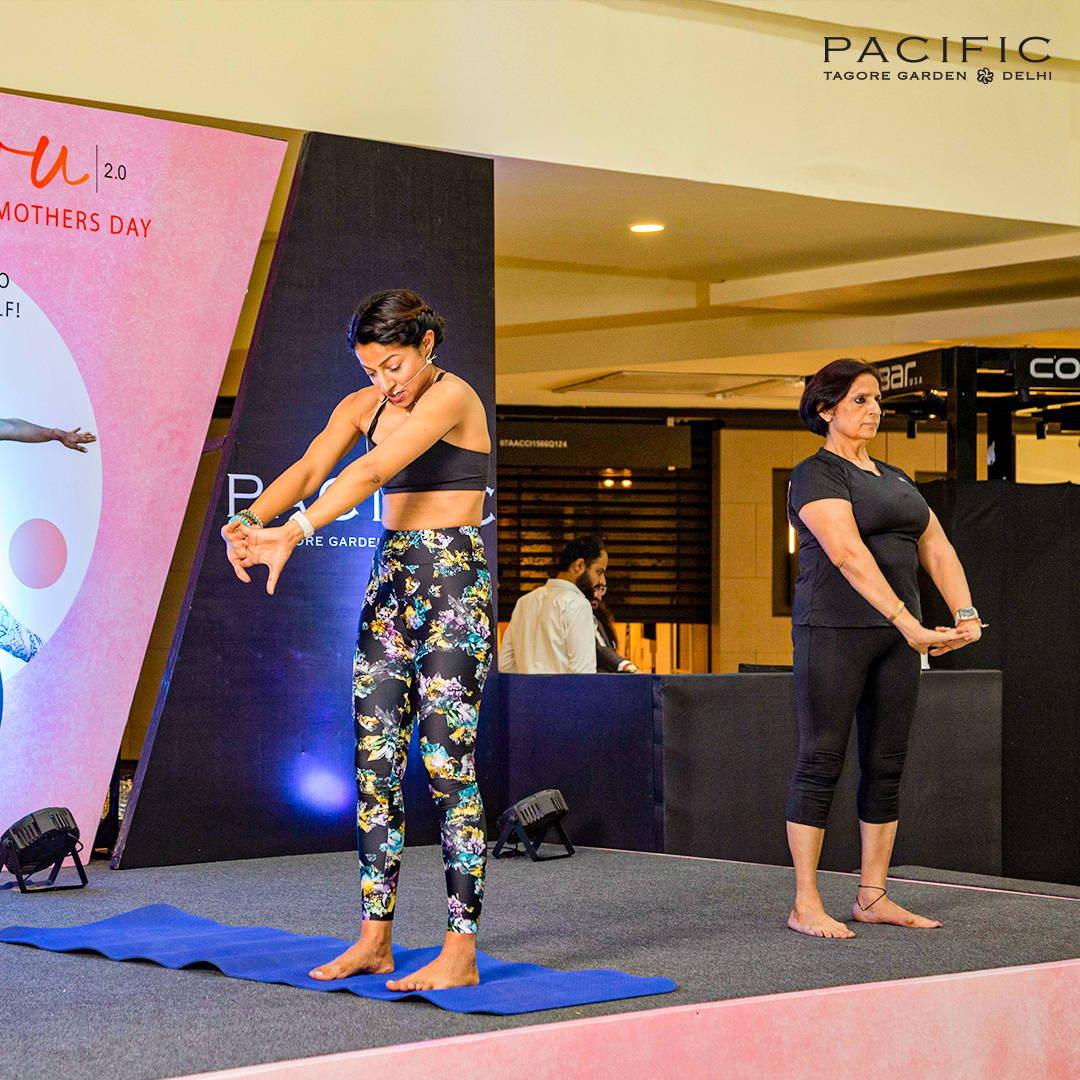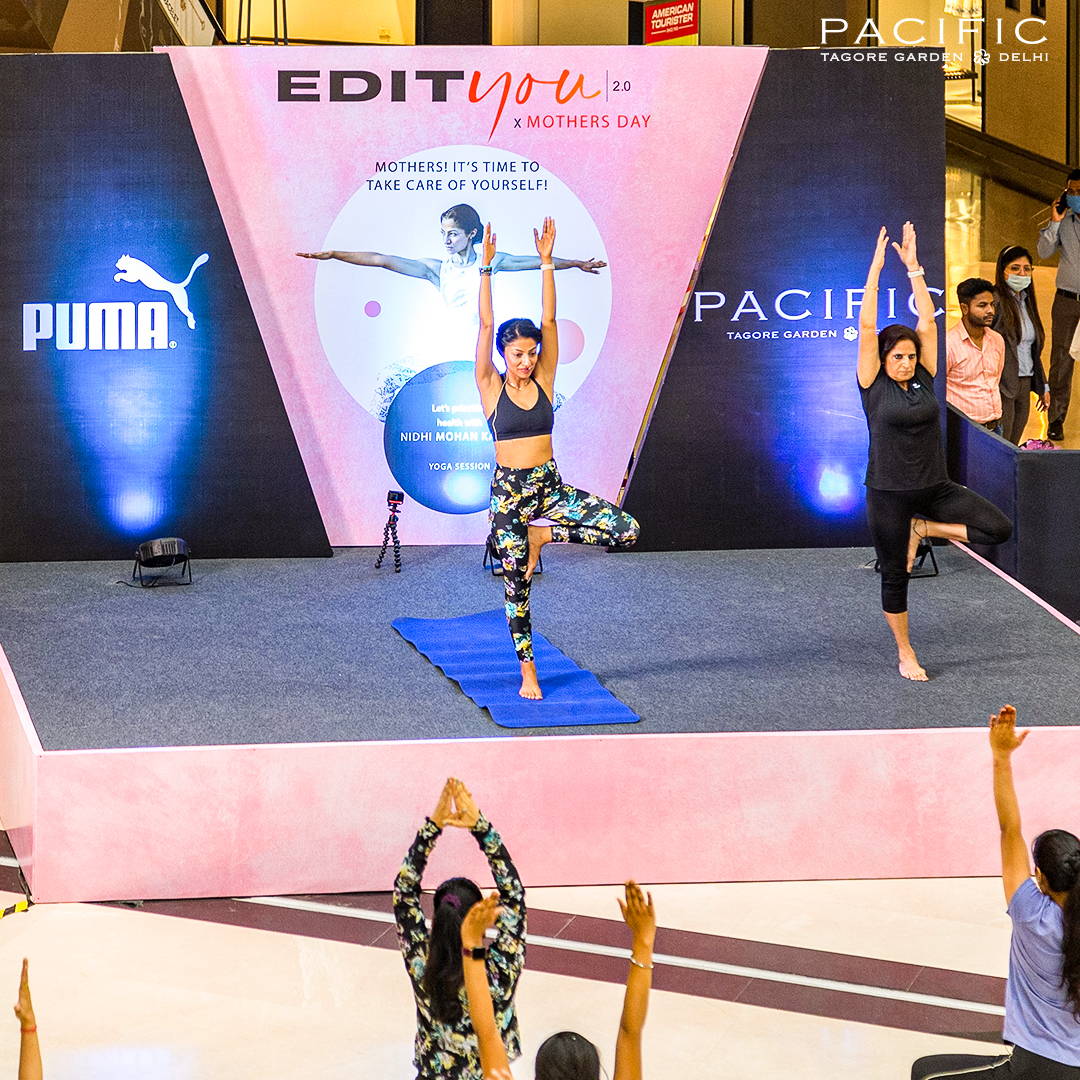 As a token of love and respect for your mother, the event's main objective was to provide a nourishing experience to all the mothers. Motherhood is a special chapter in every woman's life. During this trying time, we must improve our personal resilience and increase our capacity to offer. The yoga session was perfect for showing her all the love and affection she bestows on you. It was exceptionally delightful for us to be a part of this event and do something for the mothers. We are glad to be associated with the best fitness brand - PUMA, for this great event, Bansal added.