You are here
Pacific Group rewards THE CHAMPIONS OF RETAIL on Retail Employees Day in its malls in Delhi and Dehradun
Pacific Group rewards THE CHAMPIONS OF RETAIL on Retail Employees Day in its malls in Delhi and Dehradun
On the occasion of Retail Employees Day, celebrated every year on 12th December, one of the largest players in India's retail mall space, Pacific Group, recently organised a special function dedicated to the retail employees in its malls in Delhi and Dehradun, namely, Tagore Garden, NSP-Pitampura and Dwarka Sector 21. The total retail employee workforce in Pacific Malls is estimated to be around 5000.
At the onset, the ceremony began with a 'Cake-Cutting' program followed by Gala Dinner for Retail Employees to let the festive mood take centre stage in the four malls. The attendees, which were approximately 1000 in number at different mall locations, decked up for the events and celebrated the day with full zest and alacrity.
"As dedicated as retail employees are to their work, they rarely get an opportunity to intermingle with each other. Our platform gave them an opportunity to celebrate the day and also interact with their peers and contemporaries to learn, unlearn and relearn new repertoires and things which will ultimately be a great resource for the organisations they are working for." Abhishek Bansal, Executive Director, Pacific Group, said.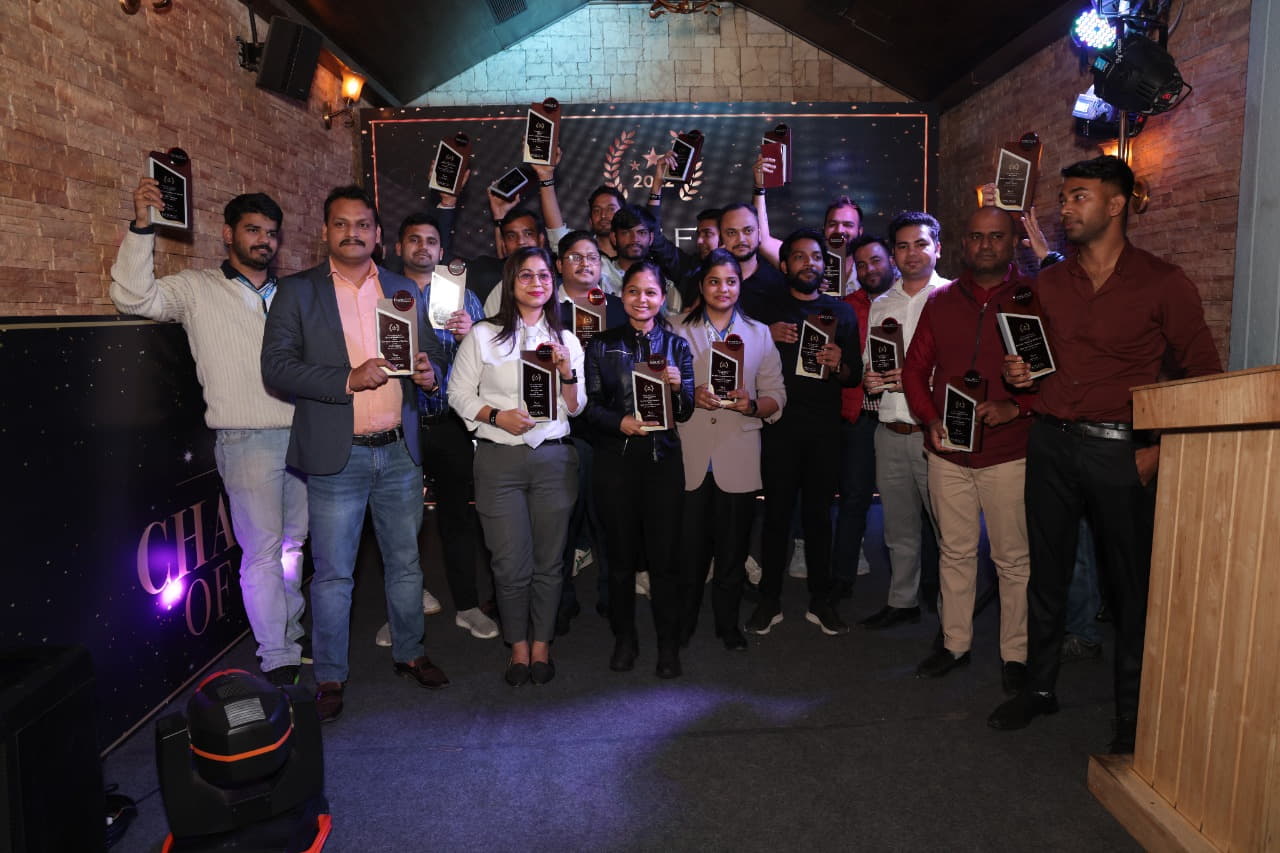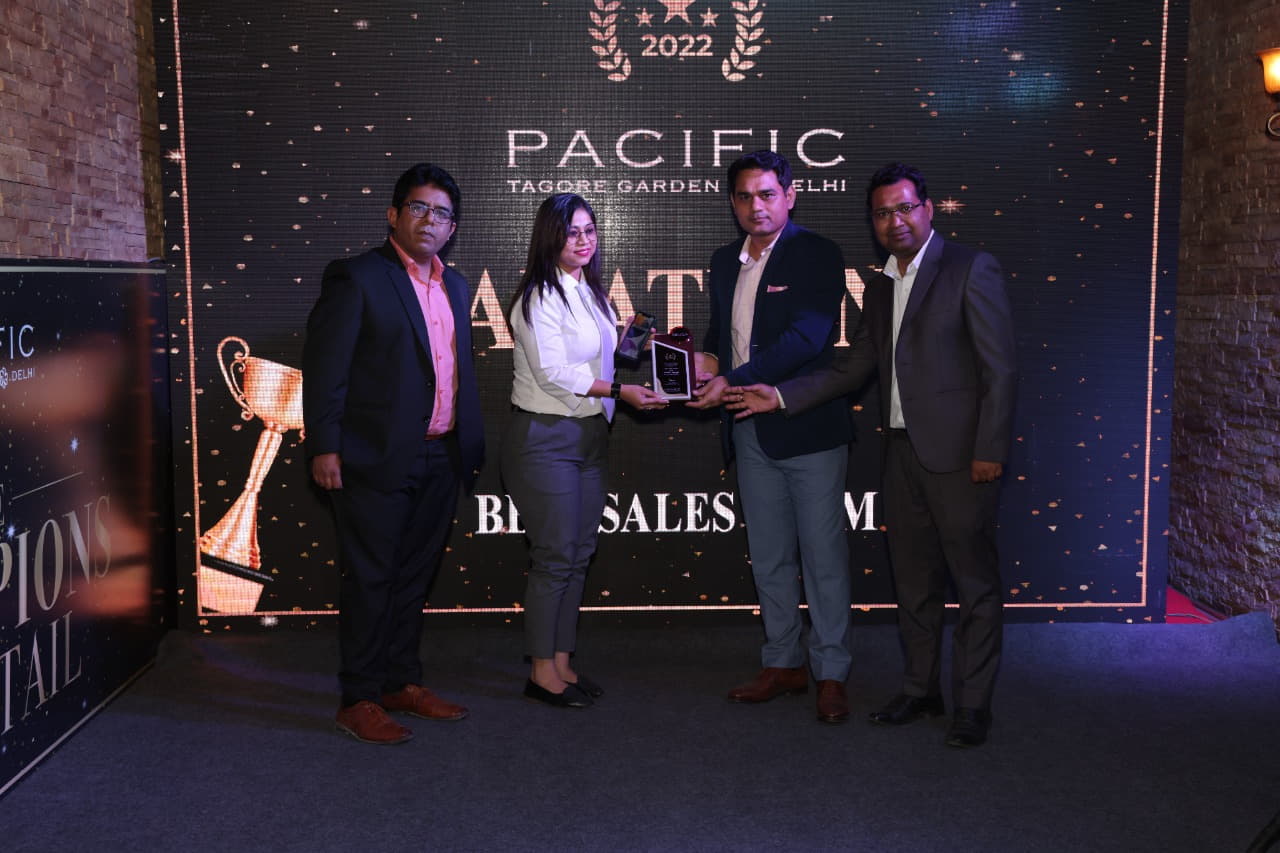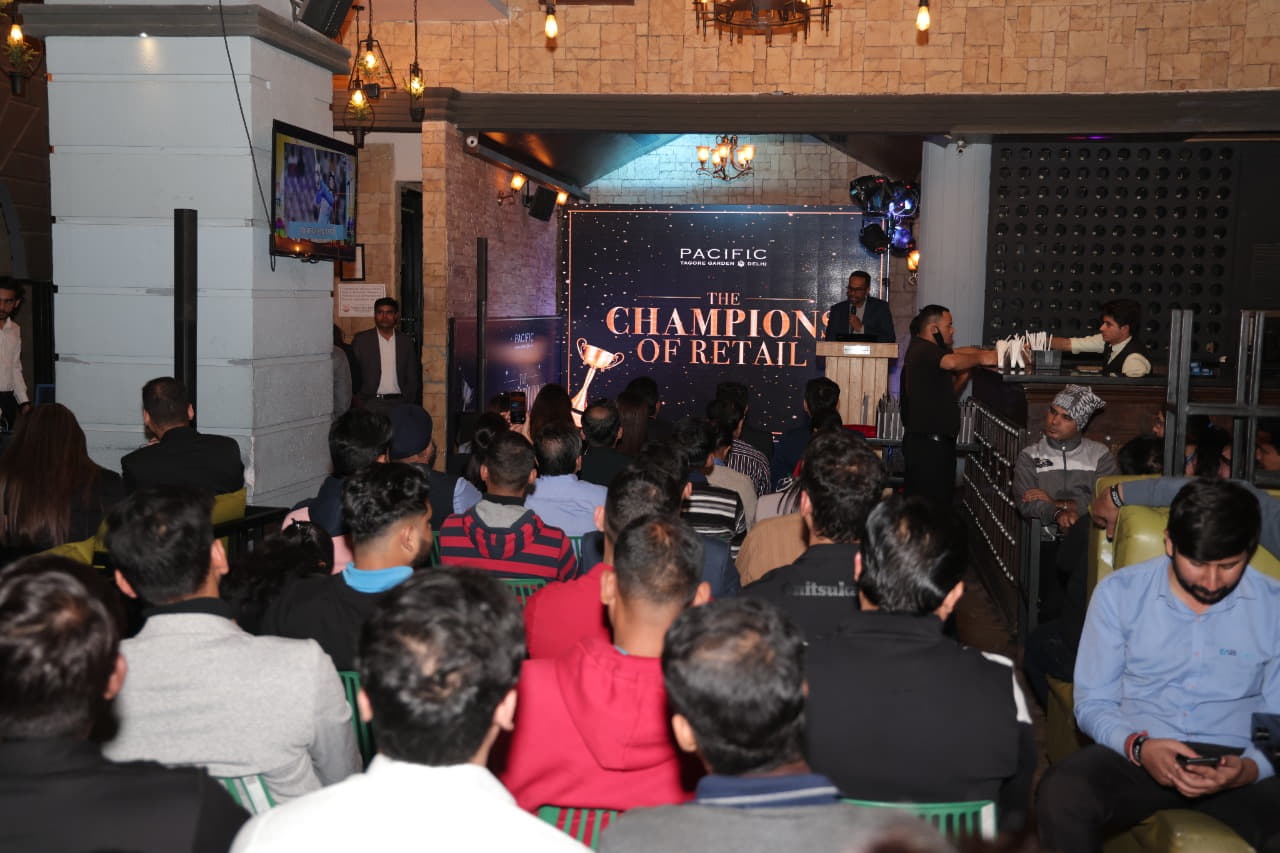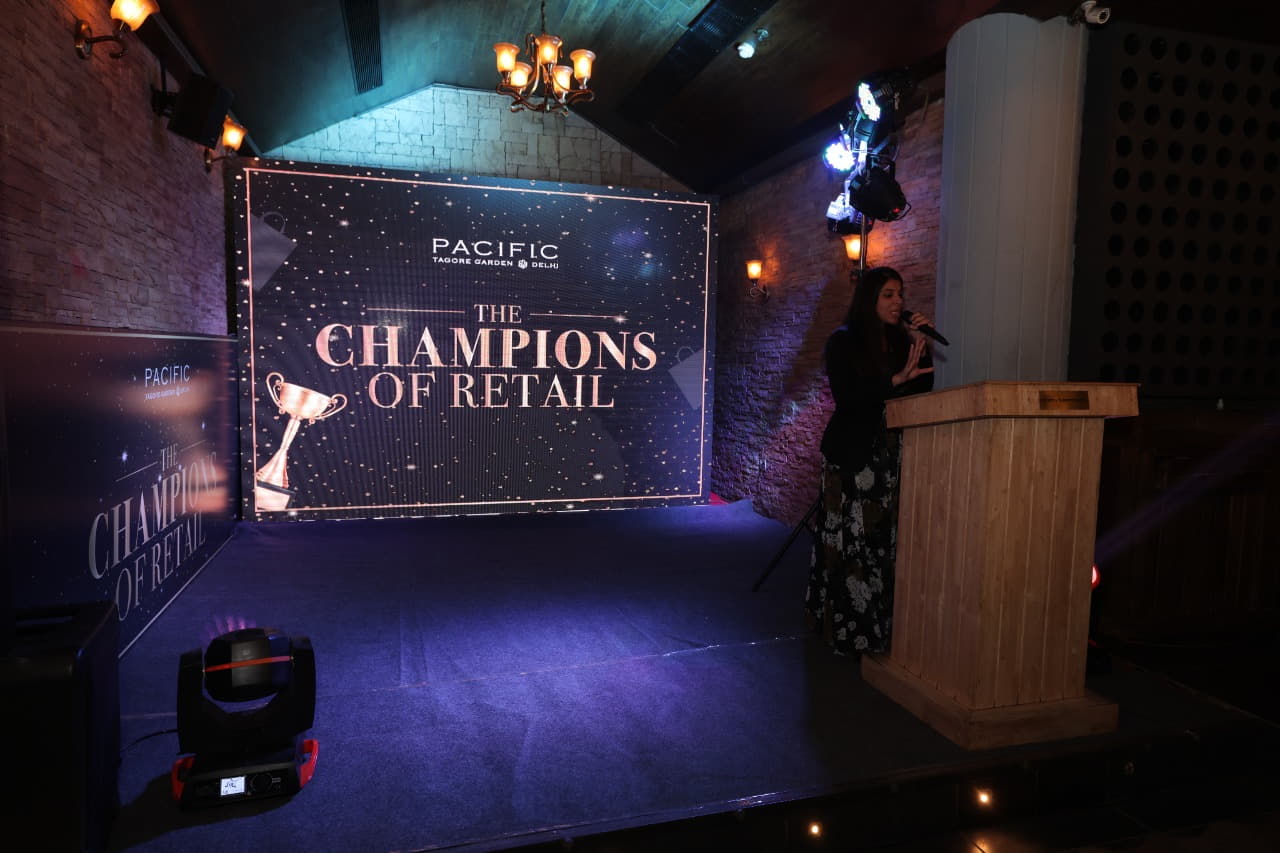 This was much more prominently visible at the 'Retailers Meet' which took place afterwards. The forum was for leaders and industry people to talk about their decades-long and expansive experience, as most of their companies are multinationals in Pacific malls which cater to cross-cultural populations. They credited their employees as the backbone of their firms and also told that their contributions are immense to the success of the companies.
Retail awards - "The Champions of Retail " were also organised at Pacific Mall Tagore Garden, NSP, and Dehradun. At Pacific Mall Tagore Garden, the fashion brand Zara won the award of 'Best Store- Visual Merchandising' under the Anchor Stores category. Tommy Hilfiger and Armani Exchange received the titles of 'Best store- Visual Merchandising' and 'Best Store- Consumption  Growth YOY' under the Unisex Apparel category, respectively. Likewise, Calvin Klein earned the 'Best Store- Ambience and Interior Upkeep' award. American Eagle, Levis, Homecentre, and Decathlon simultaneously won the 'Innovation and Collaboration in Marketing', 'Best Sales Team', 'Innovation and Collaboration in Marketing', and 'Best Sales Team' under different categories. Lifestyle won the 'Brand of the Year' award under the Anchor store category.