You are here
Pacific Super Dancer's first season Grand Finale takes place at Pacific D21 Mall, Dwarka
Pacific Super Dancer's first season Grand Finale takes place at Pacific D21 Mall, Dwarka
The new year began with a massive participation of over 250 people at Pacific D21 Mall, Dwarka in the first-ever season of the dance competition titled "Pacific Super Dancer" on 7-8 January. The Grand Finale of Pacific Super Dancer, which took place on 8th January, was co-judged by Ashley Kaur, a renowned fitness Bhangra Expert, Sachin Gupta, industry choreographer & Bollywood Super Judge, Dr Minal Chaudhry, Radiologist, Aakash Healthcare,  Dr Shilpi Bhardwaj, Vice Principal Adarsh World School and  Aparnaa Chadha Academic Coordinator Paramount International School.
Event Park was the associative partner for the event. Kajal Tyagi and Ritika Bhoot were also the associate partners of season 1 of Pacific Super Dancers.
The Grand Finale was preceded by a day-long audition at the mall on the 7th of January. The selected participants were categorised into three sections – Group A (5-10 years), Group B (11-18 years), and Group C (19 years and above).
The Grand Finale saw a total participant tally of 250 people. Among them, kids from different age groups showcased brilliant performances in various dancing styles. The judges appreciated the wide variety of talent the show managed to put on the stage and praised the sheer confidence of children and adults who performed vivaciously.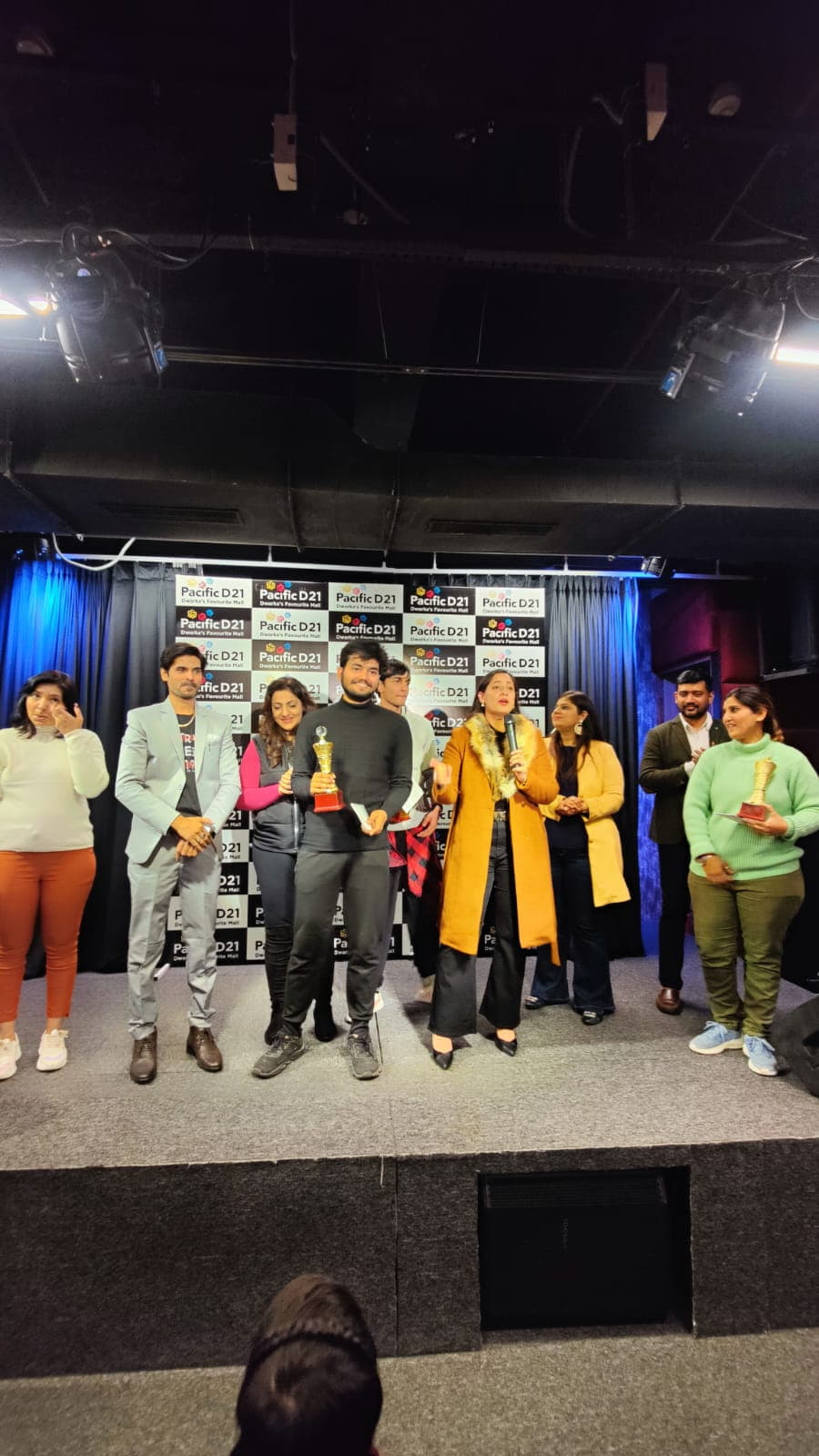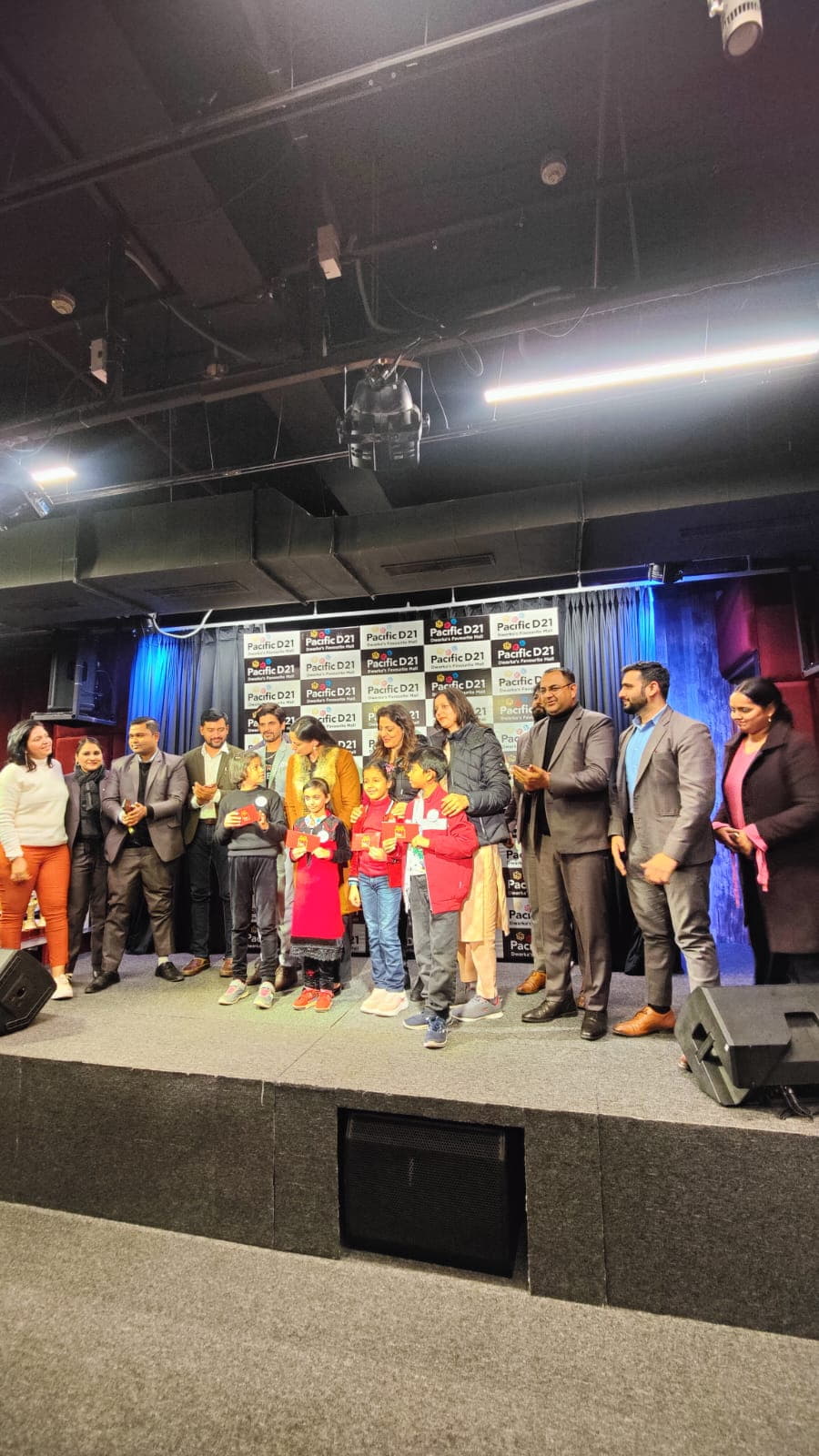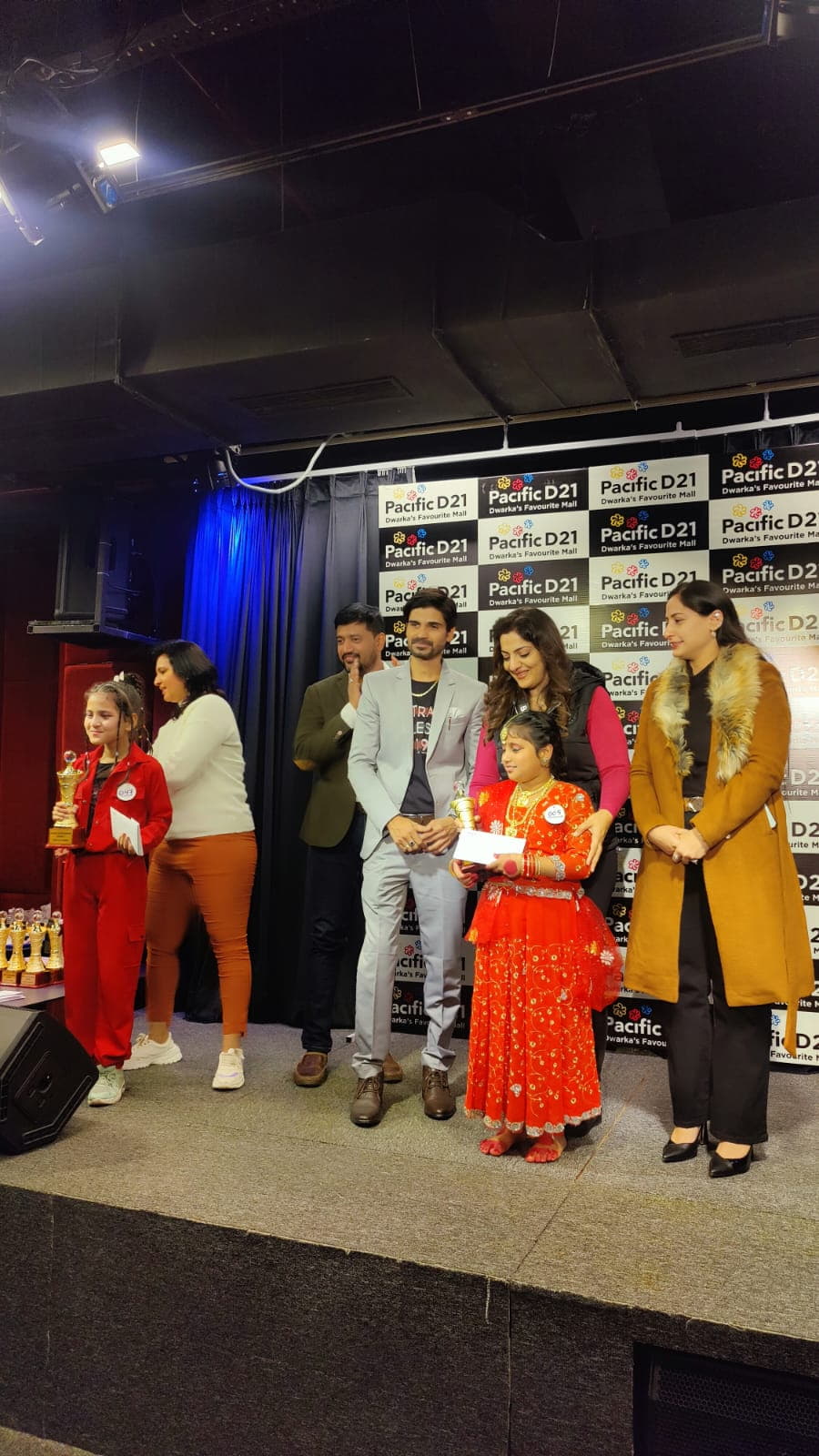 Anaya Gariya was adjudged the winner in the 5-10 years category. Pawani Saini and Sarvagya Shama respectively won in the 11-19 and 19+ age categories.
Speaking on the success of the first season of "Pacific Super Dancer", Abhishek Bansal, Executive Director, Pacific Group, commented, "We thank the wilful participation of people of Dwarka and enthusiastic cheers from the spectators at the first-ever season of Pacific Super Dancer. Pacific D21 Mall, Dwarka, has been at the forefront of promoting entertainment-based activities which serve a greater cause of promoting talent by providing an excellent platform. I would like to extend my gratitude to the organising team for putting up a grand event successfully."