You are here
Resplendent Flower Holi Festival organized by Pacific D21, a perfect blend of color and music
Resplendent Flower Holi Festival organized by Pacific D21, a perfect blend of color and music
Pacific Mall, D21, organized a two day Flower Holi festival based on the theme of Vrindavan Holi. The magnificent event saw a motivational speech of profundity from ISKCON Dwarka Vice President, Amog Lila Das and scintillating singing performance from a famous Bollywood singer, Shibani Kashyap on 12th March. Dwarka residents cheerfully attended the event filled with dazzling colors of Holi, mellifluous music, and insightful motivation.
Amog Lila Das motivated the audience by sharing some anecdotes related to the Holi festival, and also explained the importance of playing Flower Holi and reading Srimad Bhagavad Gita. After that, Shibani Kashyap's dulcet songs, on the first day, beautifully captured the essence of the Vrindavan Holi and Radha-Krishna Raas and was met with a roaring response.  On 13th March, popular folk singer, Maithili Thakur enchanted the audience with her exhilarating folk songs and music.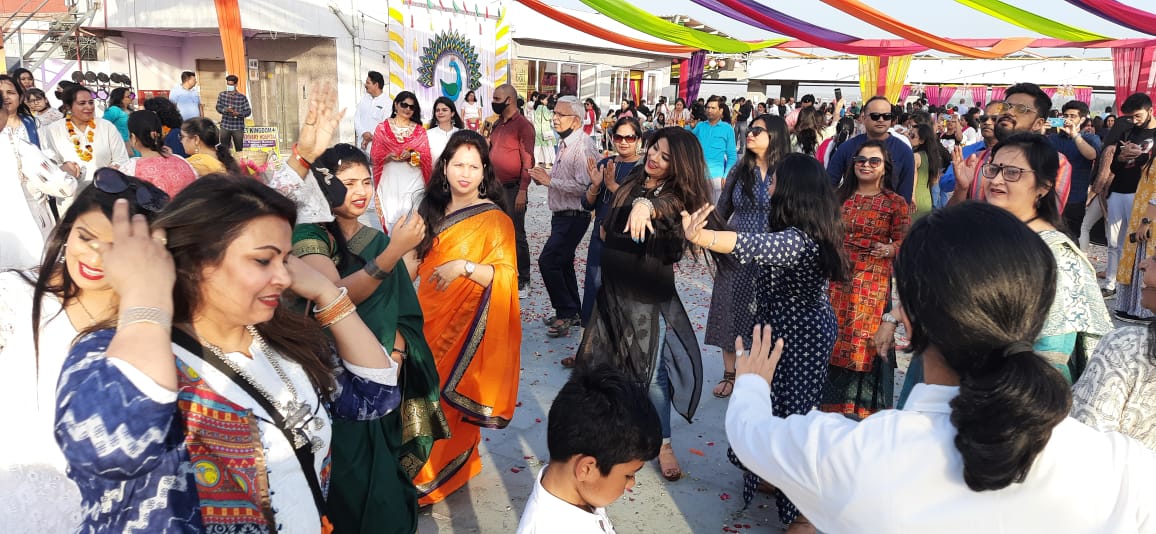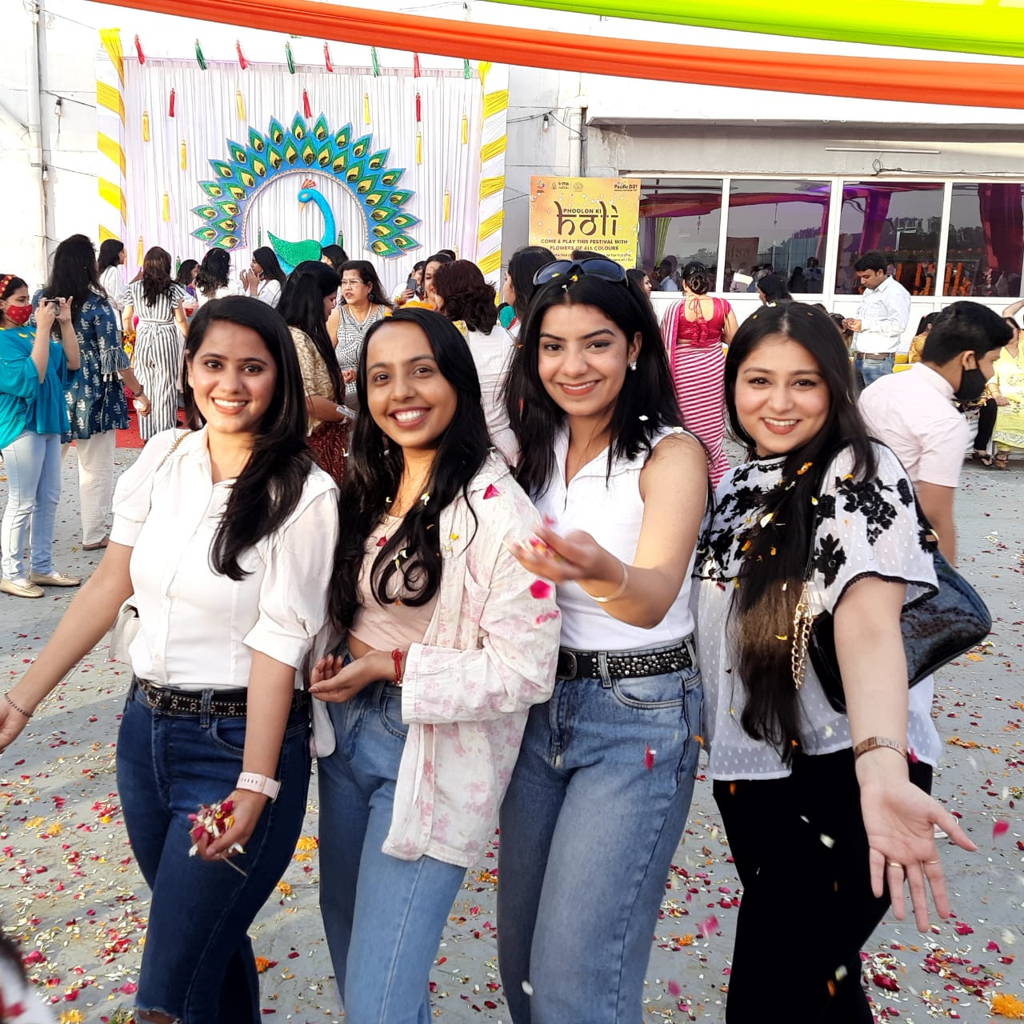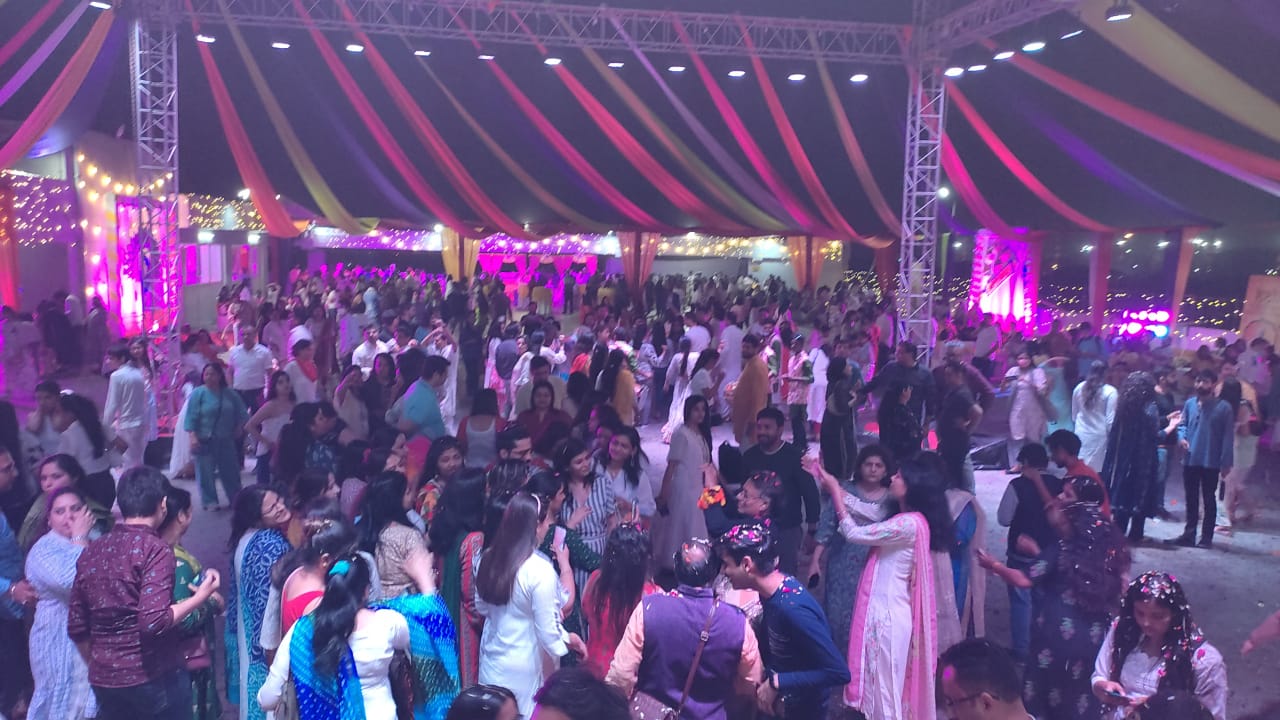 Thrilled by the amazing response to the Flower Holi event, Abhishek Bansal, Executive Director, Pacific Group, said, "This Flower Holi event is dedicated to Lord Banke Bihari and Vrindavan. This event was marked with the spiritual elements of pure devotion, music and colors. We are supremely happy that the Holi events of Pacific Group offer people opportunities to celebrate Holi with gusto and opulence. We will continue to host such events in the future as well. I would like to thank the organizing team who made such beautiful arrangements and the audience who graced us with their presence.