You are here
Spectacle event called 'Sabrang' organized by Pacific Mall, NSP to encourage talent of differently-abled kids
Spectacle event called 'Sabrang' organized by Pacific Mall, NSP to encourage talent of differently-abled kids
The Pacific Mall of NSP, Delhi, in association with Nirvana NGO, organized an ebullient event, named 'Sabrang', showcasing the talents of differently-abled kids in the form of an art exhibition and music performances. The event was held on 12th and 13th March, from 3 pm to 6 pm prior to the celebration of Holi.
The differently-abled children and autistic kids were given an opportunity to display their art through paintings and singing performances. The people who attended the event bought many paintings. The attendees also encouraged and supported the strengths and abilities of children and invigorated them with hope and positive energy.
The Pacific Mall had done similar activities with children on Children's Day last year and continues to hold such events and provide a platform to promote the forte and skills of differently-abled kids. All the kids were given certificates and gifts as a token of appreciation.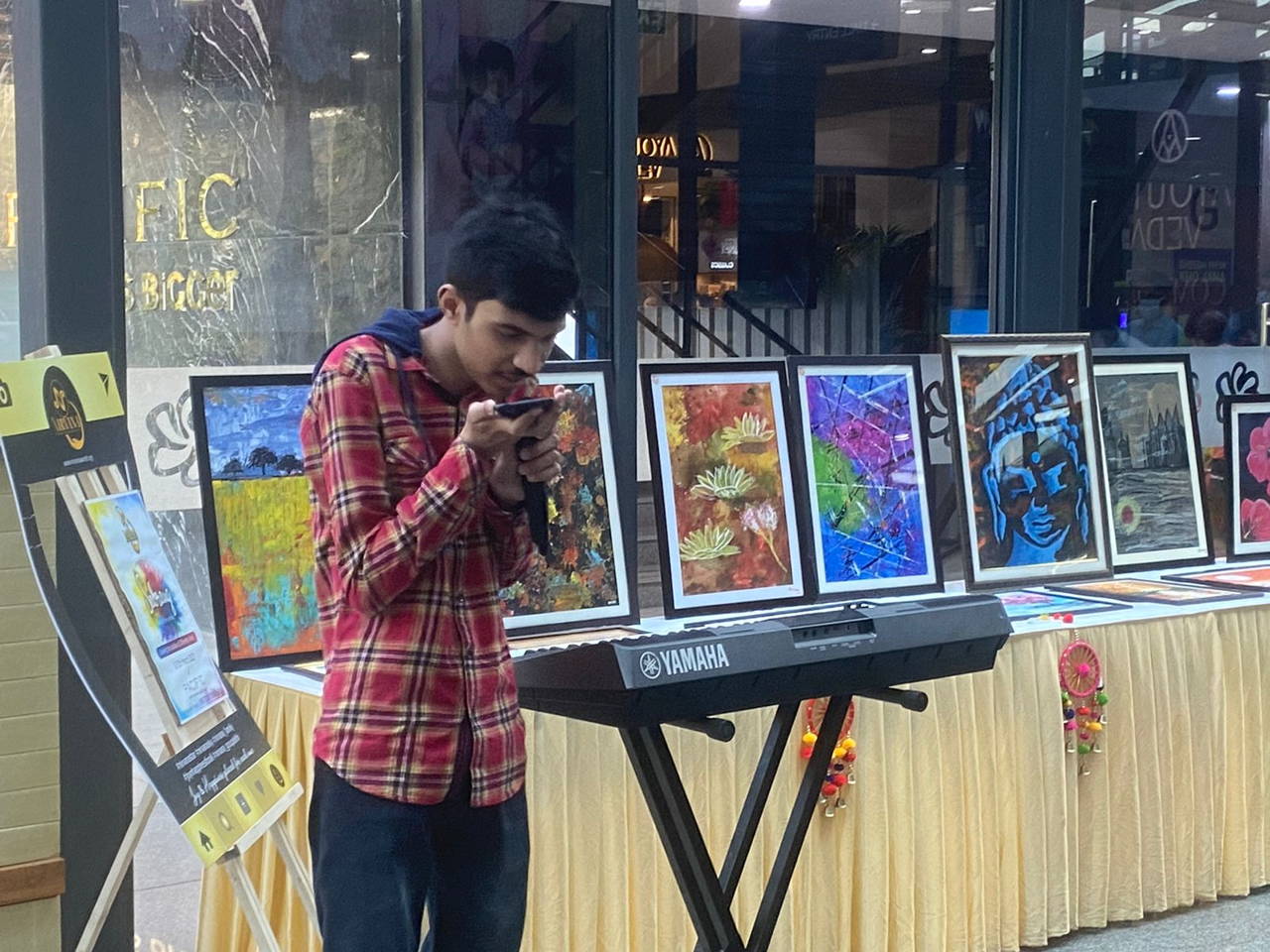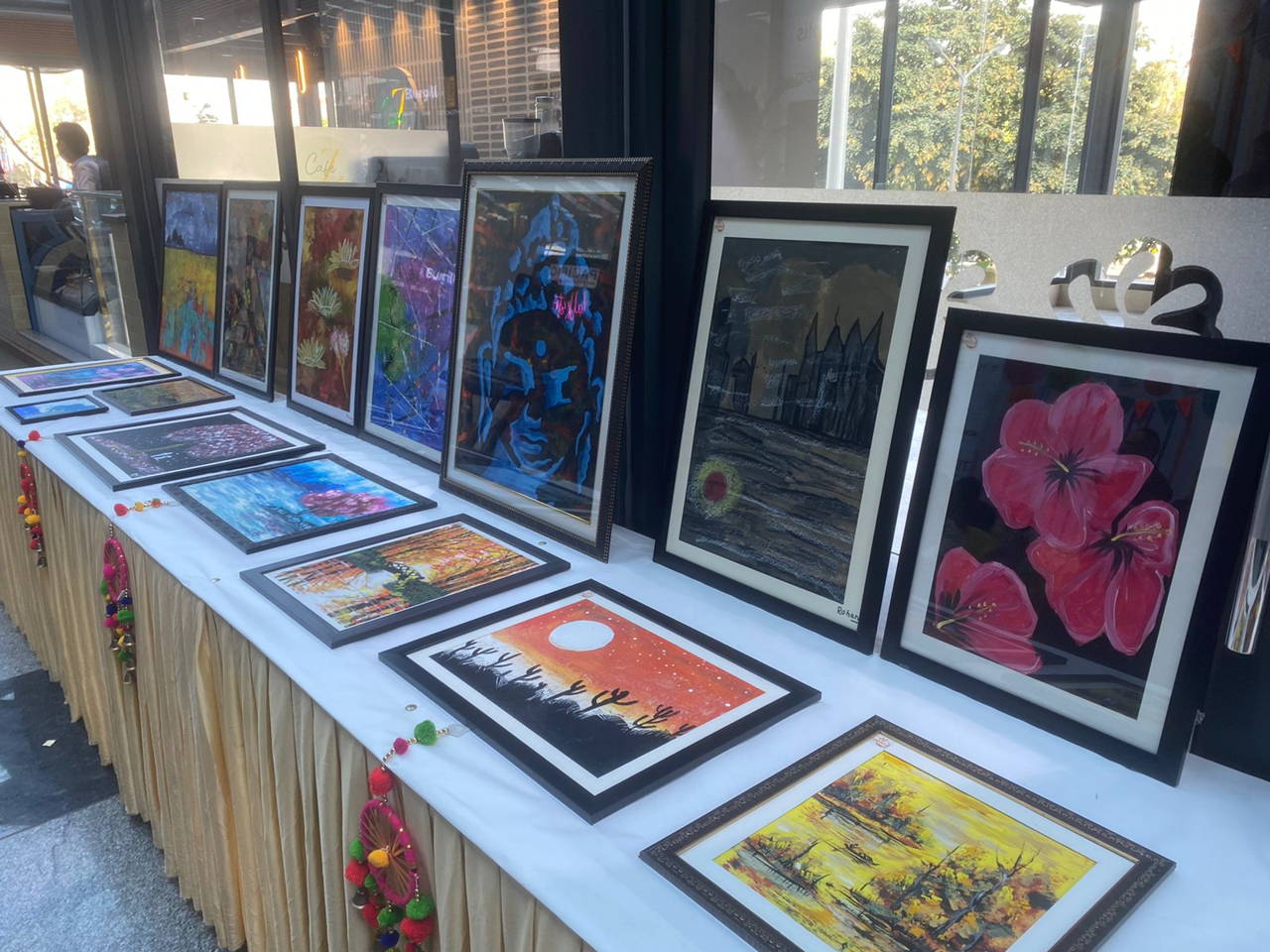 Abhishek Bansal, Executive Director, Pacific Group, said, "Children are the building blocks of our future, the more we empower them, the more we make our future bright. It is our responsibility to encourage the talents of differently-abled children so that they are motivated to develop and expand the horizons of their creative potential and perform to the best of their capabilities. The Pacific Mall has always been dedicated to this vision, which is why we organize events like Sabrang to give these kids a stage to exhibit their inner voice and artistic expressions. We are happy to collaborate with Nirvana NGO for this event and thank all our attendees and the organizing team for making this event a stupendous success."