You are here
Spectrum Metro organizes a gala Talent show, 'Show Your Jalwa' for two successive weekends
Spectrum Metro organizes a gala Talent show, 'Show Your Jalwa' for two successive weekends
Noida's cultural and entertainment hub Spectrum Metro organised a mega spectacular event named 'Show Your Jalwa', which gave an opportunity to contestants to showcase their talents and win gift coupons. Enjoying a crowd turnout of over 500 people per day, the event took place over two consecutive weekends, the first one on the 15th and 16th of October and the second one on the 21st and 22nd of October.
Located adjacent to the Aqua Line's Sector 50 metro station, Spectrum Metro is being developed in two parts:- Phase 1 and Phase 2, separated by a small distance of  45 meters. The 'Show Your Jalwa' event took place in Phase 1. Over 25-35 candidates participated on each day totalling around 100-140 participants in a collective four-day event.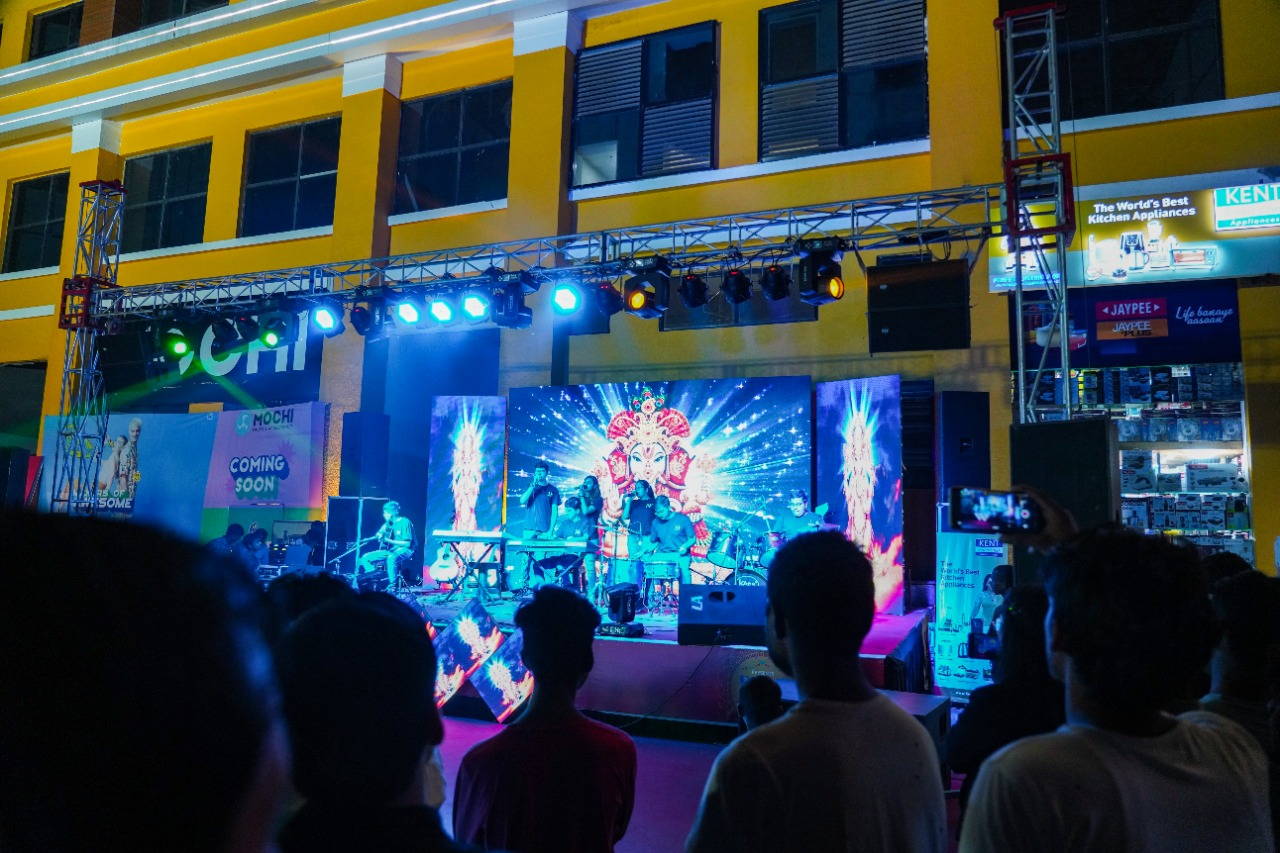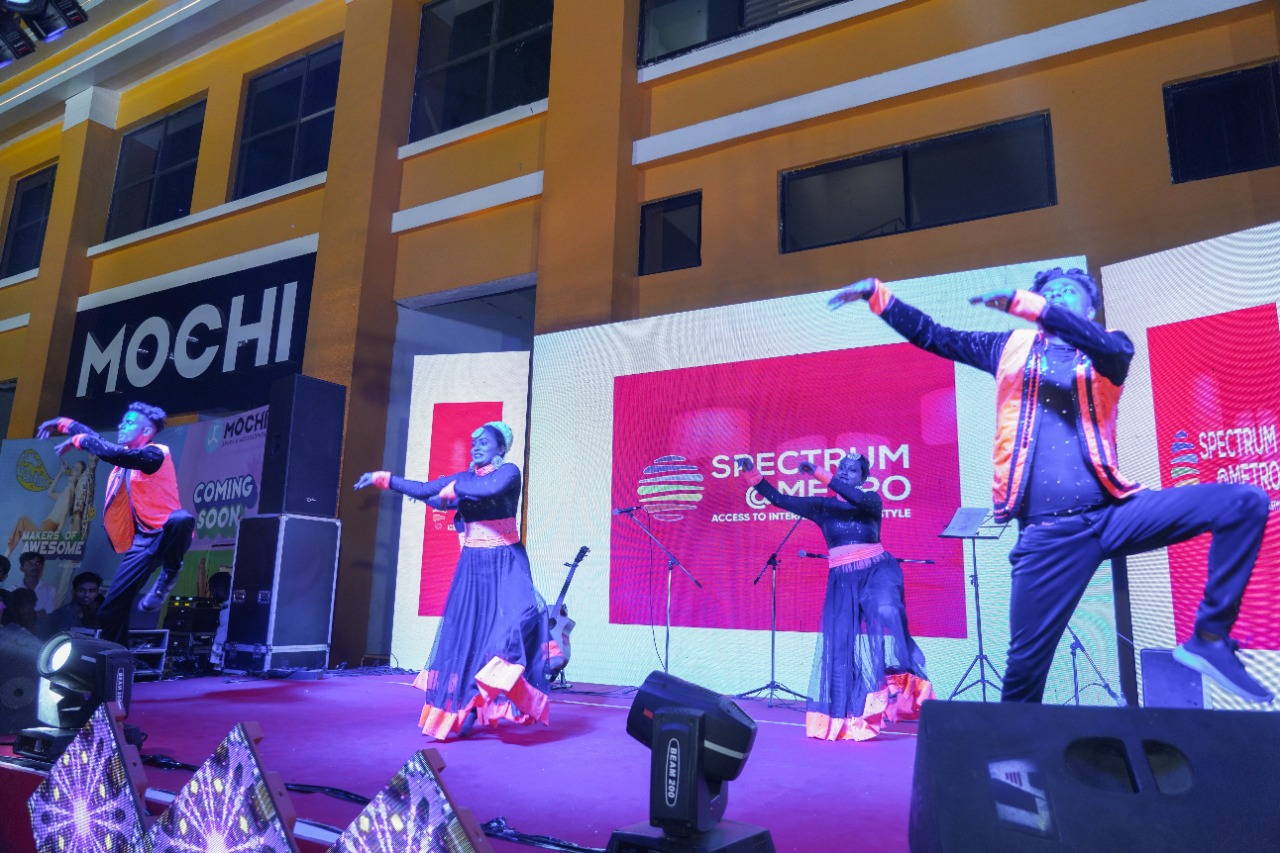 The participants showed a variety of talents, from Contemporary western dance to Rajasthani Ghoomar Dance. Music was also an integral part of the event. Few chose to sing jazz, and some gave an instrumental performance. A Music and Dance Troupe was invited by Spectrum Metro to serenade the audience with stunning vocals. Group Dance Performance also drew applause from the spectators.
The event was organised to provide artists with a platform to display their skills and win praise from the audience. It was a concerted step to establish Spectrum Metro as a hotspot of mass entertainment and cultural exhibitionism.
Ajendra Singh, VP, Sales & Marketing, Spectrum Metro, said, "Spectrum Metro wants to upgrade the standards of entertainment viewing. The Show Your Jalwa event saw a roaring response from the audience and gave talented participants a well-deserved appreciation for their hard work and talent. We hope to keep organising such events and give our customers exposure to many more cultural festivals like these."