You are here
Super Sports Park launched for the sports lovers
Super Sports Park launched for the sports lovers
A renowned shopping and entertainment destination at Sector 21 Dwarka, Pacific Mall has launched a Super Sports Park for the sports-loving visitors of Dwarka and attachment areas. The newly launched initiative kickstarted with a football match (Freekick Football Arena) between Paschim Heroes and Dynamic Football Club. Paschim Heroes won the by 6–2; the next match will soon be played between the New Friends Club and Paschim Heroes. Apart from football and cricket, sports enthusiasts can play other sports also in the park.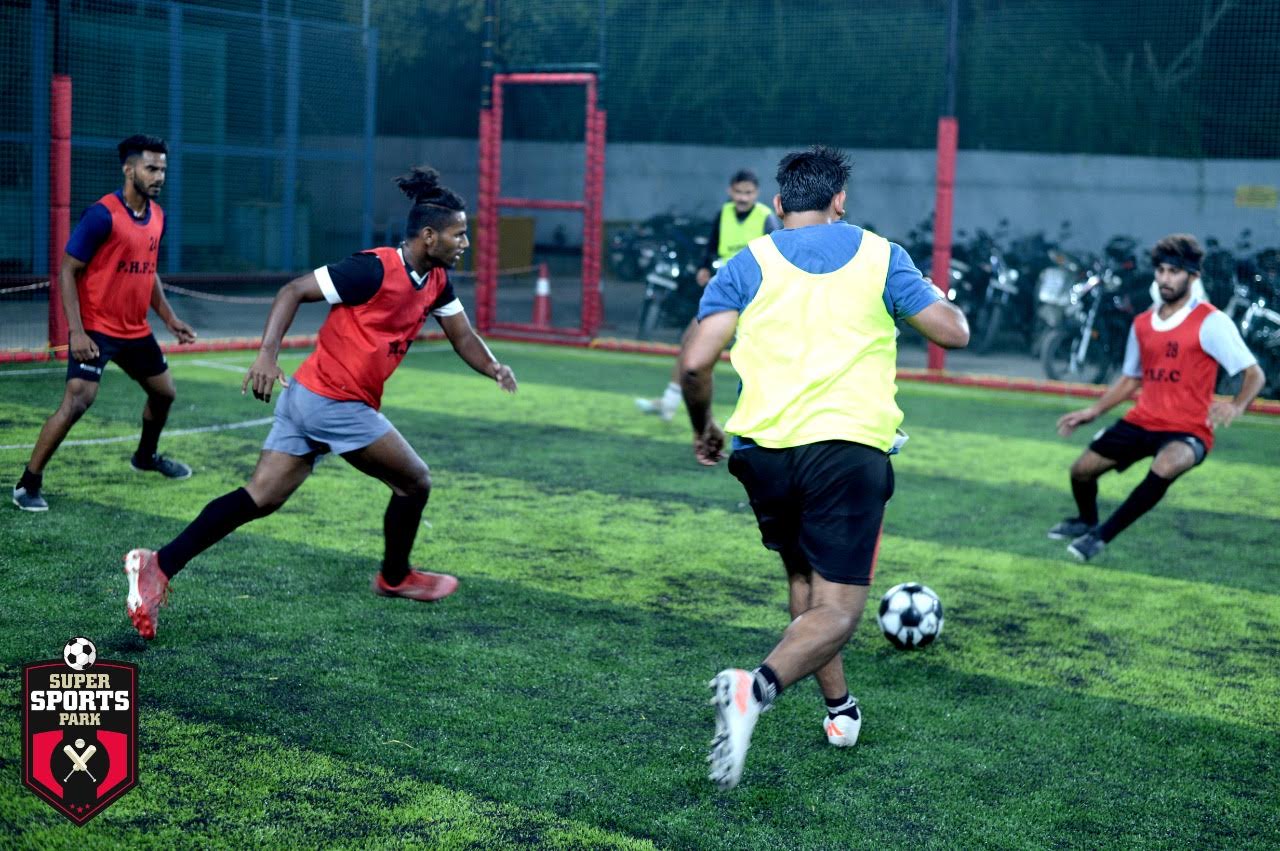 Mr. Abhishek Bansal, Executive Director Pacific Group said, "On the auspicious occasion of Diwali, Pacific Mall is gifting this park to all the sports-loving visitors. We hope that everyone will appreciate our effort. In the modern world of iPhones and laptops, the importance of sports is more relevant than ever. Competitive physical exercise doesn't only motivate children and adults to get outside and keep fit, but it also instills important values."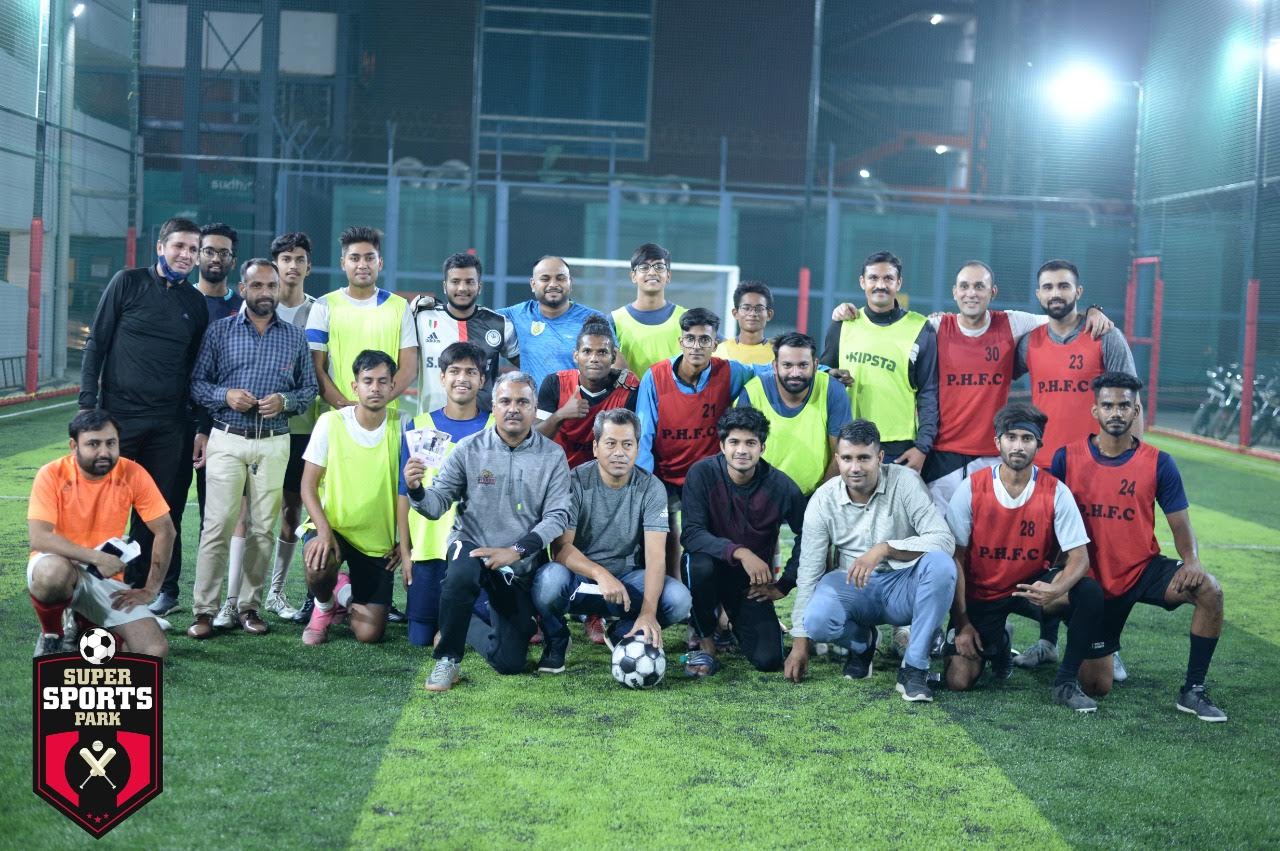 25-year-old Gaurav, who lives in Dwarka, says, "Now we have got a nice and safe environment to play on weekends, for which we are thankful to the Pacific Mall."